Is there anything more perfect and calming than new sheets? Absolutely fucken not. Actually no, I stand corrected – having a hot shower and/or bath, fully moisturising your body, and then getting into bed with new sheets is the closest you'll get to heaven without bargaining at the gates. What if they were made of corduroy? That's some next-level shit.
It's not often that a good targeted ad will sucker me in – I know how that shit works and I am not clicking on your dumb offers. That was until I got served ads about corduroy bedding.
And before you all scream at me for this being some kind of #sponcon, it's not. I truly just fell ass-over-tit in love with these quilt sets. That's just how sad and deeply single I am. And most importantly, how much I love my bed.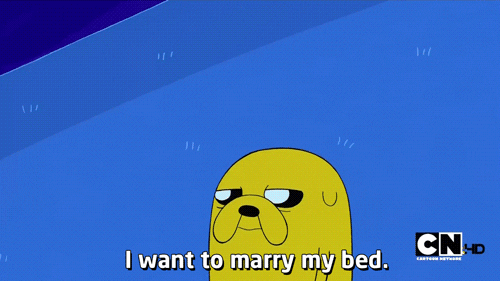 Corduroy is absolutely, without a doubt, 110% back on-trend. It took a back seat for a bit while denim, chino cloth, and linen fought over the limelight for Best Clothing Material, and in the last few months, cord has come back en-vogue in a big way.
We're happy buying cord jackets, pants, button-ups, and just about everything else, so you can bet your sweet ASS I want to buy these corduroy sheets from The Sheet Society.
Corduroy works best with gentle, earthy colours and muted tones, so cue me lusting over all the rusts, coppers, creams, blushes, and greys of the range.
I mean just LOOK AT IT. Why is that not on MY bed.
It has that ribbed-for-your-sleeping-pleasure cord on the top, with long-staple cotton on the other side. So it'd be plush and snuggly while not making you wanna sweat your ring out overnight.
And look how bloody perfect it is in this rusty terracotta, ugh fuck I really shouldn't spend all my money on these sheets but my self-control is waning.
I've had a bunch of people yell at me to not buy them because "it's getting warm" and "we've literally just left winter you fucking idiot" to which I say well yes, fine, whatever, but counterpoint: they all come in linen as well.
Also I 100% felt like Jimbo Jones.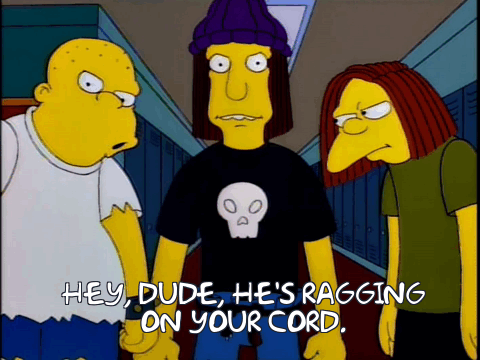 And here's me looking at my bank account, which I'm meant to NOT BE TOUCHING literally two months before I go on a holiday: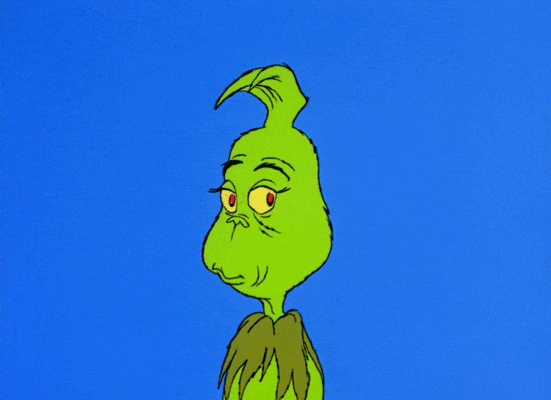 Yes, please.
YES PLEASE.
Bed Threads have even got you sorted for those rusty, earthy flavours in summer-friendly linens, which I KNOW isn't corduroy but hey let's just look at them and wistfully dream about a new bedroom anyway.
Anyway the point is, I'm just really due for some new sheets and I'm not going to be able to stop thinking about these for ages. Nobody tell my parents why our shared credit card suddenly shot up, ok? Ok.
Our little secret.
Image: The Sheet Society