Making your share house feel like home is a lot easier said than done.
Between strict landlord restrictions on things like painting and pets, combined with the diplomatic 'everyone has to agree' mantra, decorating your digs can often feel like more hassle than it's worth.
But that doesn't have to be the case. Contrary to how it might feel, you can actually make your home feel super home-y with just a few clever additions and tweaks.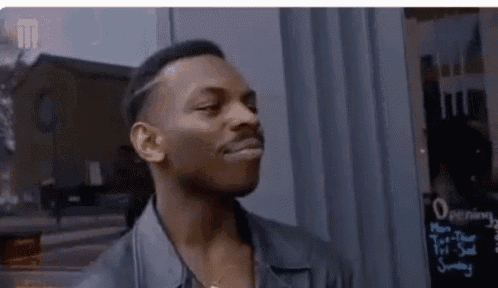 And someone who knows a thing or two about making a rental property feel cute as heck is Emily Hutchinson, who wrote a whole book on the subject, titled Shared Living: Interior Design for Shared and Rented Spaces.
Here are some of Em's top tips for transforming your share house from a 'meh' place to live, to somewhere you look forward to plonking yourself at the end of a long day.
Find items that not only look great but also have a story to tell, connecting them to you and your home.
1. Light it up
"Establish pockets of light," explains Emily. "Pockets of light beat the harsh glare of overhead lighting. Shaded lamps around the room will still provide ample light, but in a friendlier way (and friendlier for your power bills too)."
2. Reach for the sky
"Draw attention to high ceilings with lighting. It shows off the space while keeping it cosy."
3. Put your money where your tush is
"Shared living rooms are high-traffic zones – it's where you and your housemates hang out, and where friends, families and sometimes pets come to visit. Invest in quality furniture in the living room is a good idea, especially the couch, which receives the biggest workout of any piece of furniture in a common space. Make sure it's a couch that you look forward to plonking down on after a long day."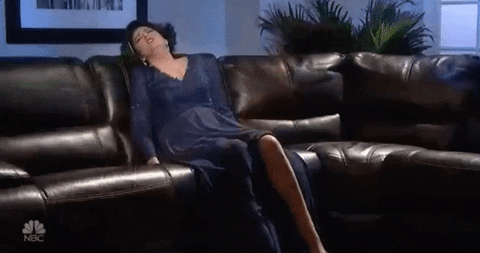 4. Paint the
town

walls

"Sometimes a paint job can add value to the property, so always run this decorating option past your landlord. An alternative to painting could be wallpaper or wall decals. It's possible to have a lot of fun with these."
5. Rug up
"Rugs will warm up the room, especially if you have hardwood floors. They also break up the different areas if you have an open-plan space."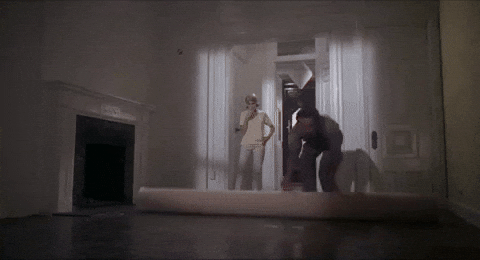 6. Get kitsch
"Don't forget to put some thought into decorating the kitchen. It may seem like there's less opportunity to put a decorative stamp on this room, but adding a fun tea towel, hanging baskets for fruit, potted herbs and some colourful cooking books is often all it takes to make this shared space look inviting."
7. Set up roots
"Even the most barren of outdoor spaces can come alive with potted plants, which look great against backdrops of exposed brick and concrete."
For more clever tricks, and a load of killer home decor inspo, pick up a copy of Shared Living: Interior Design for Shared and Rented Spaces, out in April 2019, for $39.99.
Image: NBC