Renting definitely has its ups and downs.
For starters, there's the endless share house antics. Some days you hang with your home squad and get that 'oh my god, we should totally have our own sit-com show' kind of vibes, because you're so cute and funny together, and other times they can just feel like a huge pain in the ass.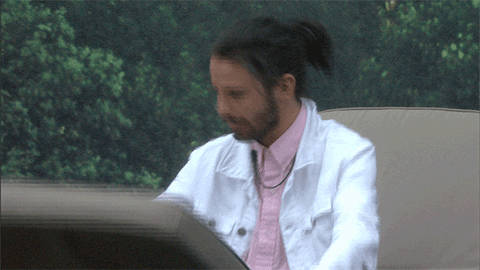 But hey, that's renting for ya, right? And with property more expensive than ever, we've kind of just accepted that this is our life now.
Well, we're always here for a good ol' vent, so hit up the link below and tell us all about your living situation.
From housemates to ball-breaking rent, nothing is off-limits.
The best part? Just for telling us about your housemates, you automatically go into the draw to win a $500 Westfield voucher. Now that is what we call an ol' fashioned win/win.
[competition-button link="https://www.surveymonkey.com/r/SP3KVTQ"]