After three years of back and forth, Jennifer Garner and Ben Affleck have only recently finalised their divorce.
The couple first announced their separation back in June 2015 following ten years of marriage and the birth of their three children: Violet, Seraphina and Samuel.
As part of the divorce proceedings, the couple are required to divide and sell their joint assets (*SOB*), including their $45 million Los Angeles mansion.
Yep, you read that right. 45 MILLION DOLLARS.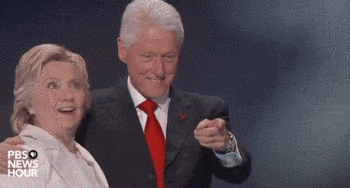 The 3.1 acre Pacific Palisades property is set atop a cliff face overlooking Sullivan Canyon and it sounds like a real estate dream.
Get this: the five bedroom and eight bathroom abode boasts a pool, open-air cabana, basketball court, ART STUDIO, gym and even a private guest house – which Ben lived in after the couple announced their divorce. But far from some gloomy granny flat situation, the guest house had two private bedrooms, three bathrooms, entertainment lounge and, of course, a screening room.
Fancy huh? Check out the pics here.
[jwplayer BNMia2Q3]
Now, after months on the back-burner, the divorcees have finally found a private buyer for the property – and it's another Hollywood A-lister.
According to TMZ, Maroon 5 frontman Adam Levine purchased the home – presumably with the 'go ahead' from wife Behati Prinsloo – for a cool $45 million.
While the purchase is clearly exxy as heck, Adam actually nabbed the home at a whopping $18 million discount – which puts our Boxing Day sales purchases into rather harsh perspective.
While there's no mention of why the couple scored such an epic discount, we can't help thinking that the need for Ben and Jen to sell the property in a timely fashion had something to do with it.
As for Adam and Behati, these guys will likely make the swanky Los Angeles residence their new family home, along with their two young daughters Dusty Rose and Gio Grace.
No word  yet on what's happening with that guest house, but if they need a tenant, I'm free.