This is in no way an ad for Dyson or Big W, but both these things are dear to my heart. For Dyson makes the fabulous vacuum cleaner that has no bag and no cord for me to trip the fuck over, and Big W is a place that has very cheap things that you didn't even know you needed.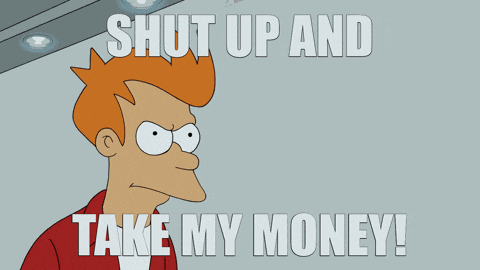 There's a holy union of the two happening at the moment, with the good people at Big W flogging Dysons for cheap in their flash sale (that goes until June 19). For example, the Dyson V6 Cord-Free Vacuum is not $450, but 30% (or $150) off – it'll set you back $299.
The Dyson V6 Animal Origin Handstick is also going for 30% (or $180) off, and will set you back $349 instead of $529.
And if you'd rather a more traditional type of vac, the Dyson Ball Multi Floor Vacuum Cleaner 20% (or $100) off, currently going for $399 instead of $499.
It's a bloody extravaganza. Your floors will thank you.