Contributor: PEDESTRIAN.TV
If you're living with a housemate (or seven), you've probably experienced a touchy situation involving money – like that time ol' mate Johnno forgot to pay you back for the sea monkeys you bought together.
Not to fret though, there's no need to kick Johnno out just yet. If you make a household pact to use Osko for all ya cost splitting, you can pay each other back in less than a minute regardless of who you bank with. Plus, you don't have to remember any BSB or account numbers to use it. That bodes well for us forgetful folk.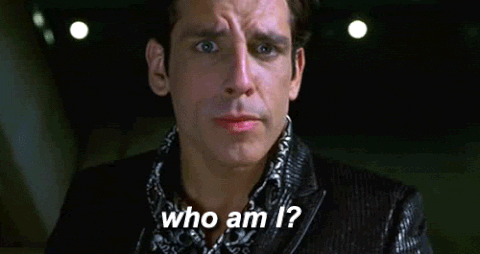 How's it work? Nearly all banks use the Osko fast payment service (the list is here). You each need to use your online banking to set up a PayID – this could be your mobile number, email addy, or even an ABN – and you're ready to go.
With CommBank, you can set up your mobile number as your PayID from within their app. To pay your housemate back, open the app and follow these steps:
Tap on 'Pay someone' then 'Mobile number'
Enter their mobile number (or select another option if their PayID isn't linked to their mobile number)
Tap 'OK' when you get a prompt that their PayID is registered. Boom – they'll get the money in a hot sec.
Now, paying a housemate back is nice and all but it's also kind of expected. Tell us about the nicest thing you've ever done for a housemate and your wallet could be looking as plump as a pig – $1,000 plumper, to be precise.
WIN $1K TO HELP SPLIT THE BILLS WITH YR HOUSEMATES

Good luck, muchachos.
CommBank have more handy tips for when you're renting. Check them out here.
T&Cs apply.