Hey, you there. You deserve some self-care, sweetie. This is a fact we're becoming increasingly aware of, but it's not like we can just magically whip up the time to do it in.
In fact, Medibank Live Better data released today – based on a Medibank-commissioned survey of 1726 peeps of all ages – found that while 98% of Millenials recognise how important self-care is, only 52% reckon they're doing enough of it. Just over half of that 52% admit it's a lack of time that's keeping them looking after their needs better.
The data also ranked the top ways respondents are practicing self-care when they can carve out a moment or two, and it's actually a pretty brilliant list. Here's the top 10 from the list, and also brilliant options for when you're time-poor.
1. Take some alone time and do whatever the heck you want with it.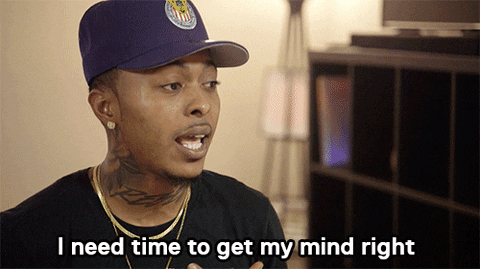 2. Take a nap, you probably have a lot of sleep to catch up on after all.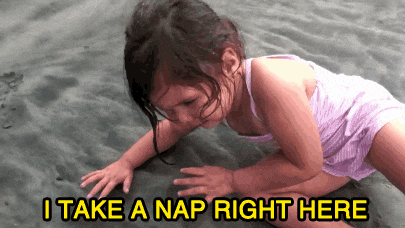 3. Pop the kettle on and make yourself a hot tea or coffee.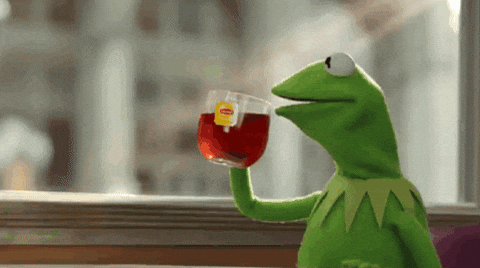 4. Friends are the best, so go spend some quality time with them to unwind.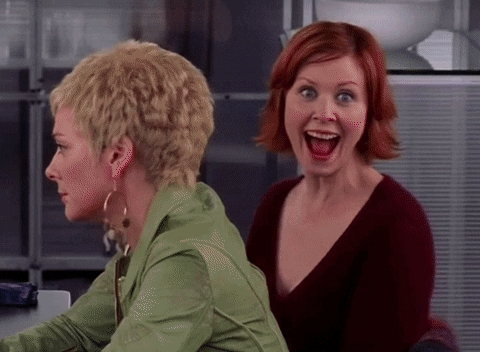 5. Grab yourself a good book and a cosy reading corner.
6. Go get your hair did, because we all know the healing power of a fresh 'do.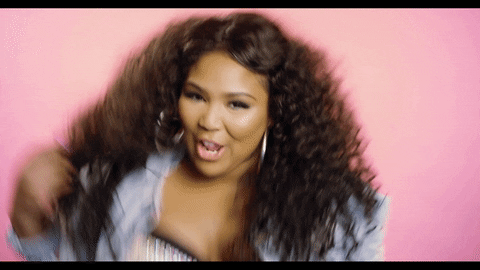 7. Pour a bath and jump on it, preferably candles and bath salts are involved, but do you.
8. If you have the time and the money, book yourself in for a massage.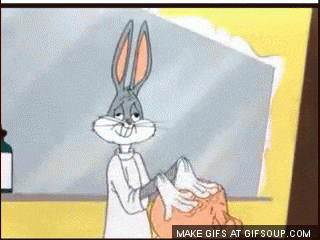 9. Do the gardening (but only if you actually have a green thumb otherwise it's going to make your stress worse – just saying).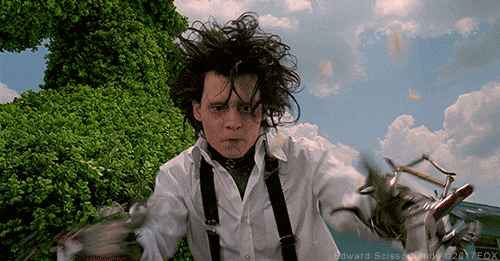 10. If you've got a screen, you've got a streaming service full of blissful shows and movies to let your mind drift to.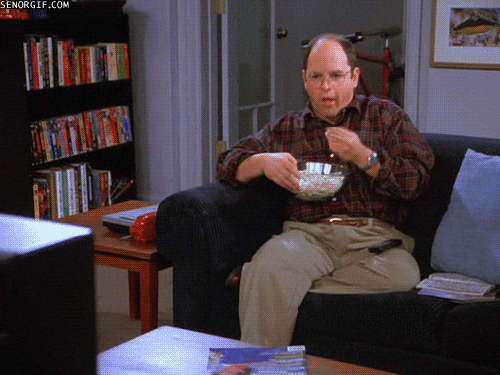 11. Slap on a facemask when you deserve a pampering but can't get into a professional.