If the whole dating game in 2019 wasn't ridiculously hard enough, a new study has revealed that having a cheeky pash could end up with you contracting gonorrhoea.
Good.
Great.
Anything else you wanna throw at us while you're at it, world? Huh? Anything at all you wanna do to make dating fucking IMPOSSIBLE???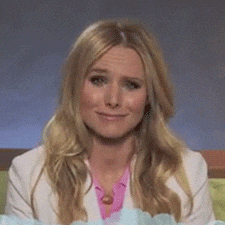 The Sexually Transmitted Infections Journal was updated overnight with the recent findings from a Melbourne-based study, which showed that "deep kissing" (necking/pashing/snogging/french kissing/etc) is an overlooked and downright neglected factor in the spread of the clap – which is apparently becoming resistant to treatment. FANTASTIC.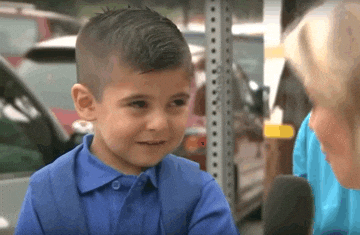 The 3600-strong sample of people studied for the research were exclusively men who have sex with men (MSM), which included both gay and bisexual men, and it was found that there was a higher response of positive results for oropharyngeal gonorrhoea (infection in the middle of the throat) in men who experienced kissing-only or kissing-and-sex interactions with other men.
Yeah, ok 2019 we've all had just about enough of your bullshit now, please PLEASE just give us a break.
At the moment, the clap is treated with a couple of forms of antibiotics (one as an injection, the other taken orally), but as strains of drug-resistant gonorrhoea become more prevalent in the world, GPs are on high alert for their spread. According to a release sent out by NSW Health last year, two cases of an antimicrobial-resistant strain was found in Australia in 2018.
So please folks, be safe out there, and maybe be wary about smooching someone's face after you do a big kiss on their bottom.
Source: BMJ Journals
Image: Channel 10 / The Bachelor