Whether you're a Bachelor in Paradise fan or not, I think we can ALL agree that Luke McLeod is someone we'd happily get busy with in a room.
Exhibit A:
Enough said.
Well, have I got thirst-quenching news for you fam. Luke Mcleod will be offering exactly this in the form of Fury Meditation classes as part of PEDESTRIAN.TV's Selfish Weekend presented by the House of Angostura held at La Porte Space on March 16 and 17.
Now, we know what you're probably thinking: "WTF is this 'fury meditation' they speak of?", and it's a fair question. Let Luke, who's been practising this technique over at his own mindfulness business Soul Society, explain it:
"My mission is to bring meditation into the modern day. Leave the robes and pretzel positions for the monks. I'm going to take you through an immersive meditation experience in how to find the bliss in busyness. Connection in chaos. Magic in the moment. A totally interactive experience which will leave you feeling refreshed, focused and alive."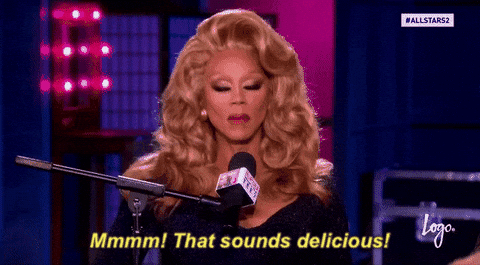 Basically, it's a guided meditation workshop dedicated to finding zen in the midst of chaos and, I don't know about you, but I need this in my life.
Each meditation session will be broken down into three sections. The class will start with a casual breathing exercise – which sounds pretty easy until you realise zaddy Luke's gonna be in the room, so good luck trying to hide your heavy breathing.
After that, you'll have a 'body scan' component, which helps you check-in with the different parts of your body, one at a time. The session will then wrap-up with, what Luke describes as, a "connection to primary sense."
I don't even fully understand what the last bit means but sign me the fuck up.
[jwplayer z25Jd4AY]
If this sounds like your kinda jam, you better get in quick because tickets won't last long. Secure your place at this FOMO-inducing event ASAP riiiiiight here.