PEDESTRIAN.TV has teamed up with QLD Health to help you become the healthier boss you deserve to be.
It's getting late and your tum is rumbling – it's time to eat, team.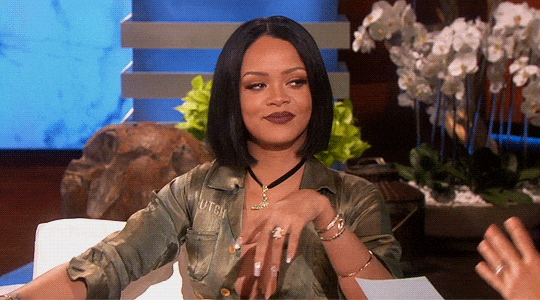 Don't be embarrassed – in 2019 we're not going to snack shame. After all, we all love a sneaky late-night snack sesh. However, if we are going to splurge after sunset when the belly gets a little peckish, we may as well eat some snacks that make us feel like a snacc. That is, eating healthy options that will allow us to feel fun, flirty and fresh in the morning. Take it away, Peter.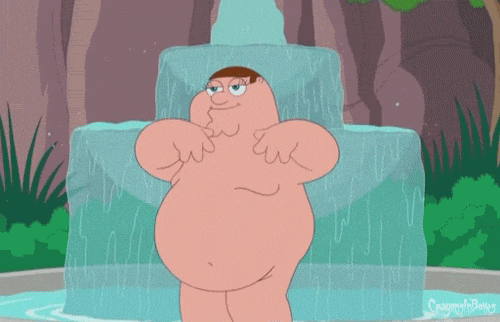 When we grab food in the pantry at nighttime, we usually tend to pick up the sugary, processed stuff, which inevitably makes us feel a tad yuk. Despite this, there's a whole world of healthy substitutes that many of us are still in the dark about.
Well, NOT ANYMORE.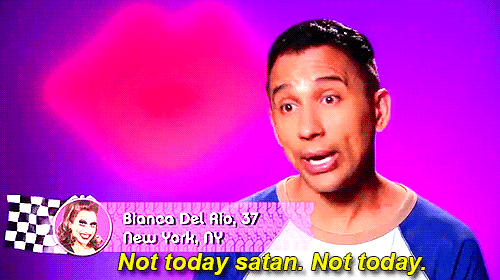 Throw out all the crap in your fridge and pantry, and try replacing them with the following recipes from QLD Health that are easy to make and healthy AF. Midnight eating has never been more indulgent and guilt-free. A win-win, compadres.
Preparation time: 5 minutes.
This is the year that everyone obsesses over pesto as much as I do. This cute 5-minute snack involves mixing tomato, onion and ricotta, before chucking the mix on some pesto toast. Bellissimo!
Preparation time: 10 minutes.
Who doesn't love a bit of guac? Try combining two ripe avocados with tomato, garlic, lemon and some other fun ingredients. Combining heaps of ingredients might sound daunting, particularly if you're just wanting something accessible to sooth your hunger, but think of it this way – if you get in the kitchen at midnight and chuck on some Netflix in the process, you'll be done by 12.10. Easy.
Preparation time: 5 minutes.
In the time taken to roll out of bed and commando crawl to the fridge, you could have already created this banger of a toastie. This simple and satisfying dish combines mushrooms, baked beans and spinach… and it only takes 5 minutes. I mean, 5 minutes. Oooft.
Preparation time: 10 minutes.
Following the toast theme – after all, who doesn't love a bit of midnight toast? – this savoury tomato toast concoction includes a whole lotta tomato mixed in with reduced fat cheddar cheese, basil and pepper. My mouth is literally watering.
Preparation time: 15 minutes.
Celery sticks and dips are my go-to when I'm feeling rather peckish, mostly because I'm lazy, but j'adore lazy foods that also make me feel like the epitome of health.
Feeling a tad inspired? Feeling like you can now seize the day night? End your unhealthy relationships with food – after all, it's not them, it's you. If you're looking for healthy snack ideas, or perhaps some easy recipes that'll have you feeling like the healthier, happier boss you deserve to be, feel free to head over to Healthier. Happier. for mouth-watering recipe collections. Froth.
Image: iStock / ljubaphoto