Dental hygiene is so very important no matter what you're doing with life. It's an essential part of your own health, after all.
A 2017 report by the World Dental Federation states that serious gum disease, like periodontitis, is linked to other major diseases like Cardiovascular disease, chronic respiratory diseases and diabetes – as well as associations with worsening general health problems.
Why do we risk this when there are plenty of health cover options that are tailored for the things you'll actually need – like Medibank's Extras, which includes 100% back on two dental check-ups a year, including x-rays, with Members Choice Advantage dentists.*
If that wasn't enough, then let me scare those of you on the dating scene with some very real-world and immediate issues that you could face if you don't look after your precious mouth.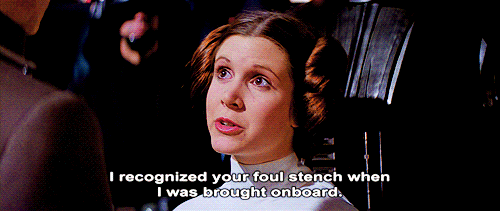 1. No-One Says Yes To Stank Breath
See someone cute you'd REALLY like to start a conversation with? Better consider when the last time you cleaned your teeth was because stink breath is a real barrier to whispering sweet nothings and sometimes gum just won't cut it. Honestly, you can be bangin' and bad breath will still let you down.
2. First Kisses Are Everything
So you scored that first date, it's all going SO well and you two are really vibing each other. It's time to leave and you lean in for that first kiss…but the fact that you forgot to brush this morning is all you can think about. First-kiss impressions are everything, don't let yourself get in the way of that.
3. A Confident Smile Is Everything
Few things are more attractive than a nice smile, except maybe confidence. Let's make this clear: a nice smile isn't just about straight teeth. But it's hard to feel confident about your smile when you don't look after your mouth on a daily basis. The consequences can be more than bad breath, think gum disease and cavities.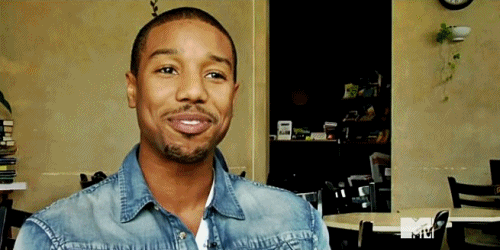 4. You Don't Want Any Distractions
My dear, you are a damn GEM. The whole world knows it, however bad dental hygiene can manifest itself in very distracting ways – from smelly breath to discolouration of teeth and gums. You don't want anything distracting the potential love of your life from your dazzling personality. Much the same way a visibly broken leg you hadn't put in a cast would.
5. It's A Sign Of Adulting
Dating is tough mates, you want to put yourself ahead of the curve. And the fact of the matter is, someone who looks after themselves and even has it together enough to make their 6-monthly trip to the dentist is making themselves look incredibly good to potential suitors who want a partner, not a project.
6. You Can't Date When You're Always Sick
All those potential health problems caused by poor oral hygiene? You're not going to be in any type of mood to deal with people or feel well enough to get out of the house with any of those things. And how the heck can you meet new people and hopefully date a few if you can't go outside to do it?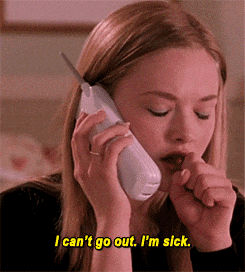 If you're reading this wondering if your mouth could do with some more TLC, then take note of your gums. According to the Better Health Channel, your teeth and gums shouldn't bleed when you're eating or cleaning them, and they definitely shouldn't be hurting.
If your gums are feeling rough or sharp to your tongue, it may be another sign you should get to the dentist. Your breath can't be fresh all day long, but it should remain pretty clear for at least two hours after brushing.
Going to the dentist regularly is key to catching things like cavities and gum disease early, which is why you should get yourself the right health insurance plan, obviously. 
In between visits, keep up the regular brushing, floss before you brush to loosen things up, and follow up your brush with mouthwash to significantly reduce your risk of gum disease. 
*Two month waiting period applies. Limited to up to two dental check-ups on all extras annually. Maximum two bitewing x-rays per check-up, where clinically needed. Not available in all areas.