If there's one thing working from home has taught me, it's how important getting outside at least once a day is for your health. Not only does it benefit your physical health, but your mental wellbeing also gets a nice little boost from the great outdoors, with a little help from some great podcasts.
When all of this WFH stuff kicked off back in March, I really started to struggle after the first couple of weeks. Once I realised it was because I sat inside all day like a goddamn mushroom, everything changed. You really don't think about the hidden benefits of your daily commute until it hurls itself out of your routine, you know?
Once I started going for walks during lunch breaks, I felt so much better, and now I'm starting to turn those walks into jogs (or yogs), which is yielding an ever so sweet natural high that makes working so much easier.
Another benefit of the old daily walk/run is really getting into podcasts, and there are a few reasons for this. Firstly, it's a great way to trick your brain into looking forward to exercising before it starts to feel good — you've just gotta find a poddy you can't get enough of and ration it out during workouts for this to really work. Trust me, it helps a lot with motivation.
Secondly, it gives you something to focus on at the time, which dulls the burn of exercise and keeps you going. It can also keep you engaged on long drives, which isn't really exercise-related, but pretty handy to know.
And perhaps most importantly, podcasts can be a great way to keep your brain sharp, which is incredibly important. Just as we exercise our bodies to keep them in shape, we need to exercise our minds to keep cognitive functions in top shape.
"Your ability to reason and make good decisions depends on how well your brain interprets and processes information," the Queensland Government's Your Mental Wellbeing website reads. "Doing regular mental challenges trains these mental pathways, improving their effectiveness and refreshing old or unhelpful thought patterns."
I take my noggin health extremely seriously, so some days I'm keen to learn a little something, opting for a podcast that'll drop a few knowledge bombs on my brain. Other days, I just want someone to make me laugh and help me zone out. I've included some podcast options for both moods.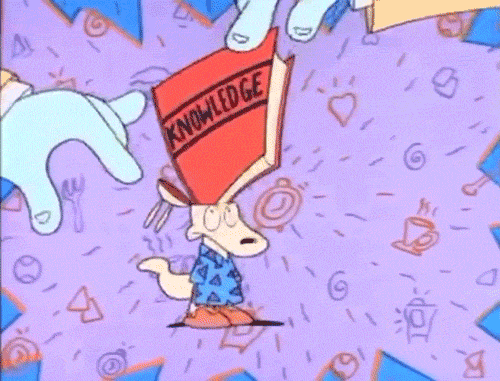 Here are some podcasts I like to listen to during my daily exercise and three that are great for mental wellbeing.
It takes a lot to call something the worst idea of all time, but I reckon this might actually be it.
It involves New Zealand comedians Guy Montgomery and Tim Batt watching the same movie every week for an entire year and talking about the experience after each viewing. As you can imagine, the conversations get pretty wild after the first couple of months.
The first season's movie was Grown Ups 2, which you can only listen to exclusively on the Howl platform, but everything else is on other services like Spotify. I'm halfway through season 2 where the boys are watching Sex and the City 2, which is an absolutely insane ride, let me tell you. Well worth a listen if you're keen on a good laugh and scrutinisation of tiny cinematic details.
If you're looking to pump a little general knowledge into your noggin, it doesn't get any more general than the award-winning podcast No Such Thing as a Fish.
This bad boy is hosted by Dan Schreiber and stars James Harkin, Andrew Hunter Murray and Anna Ptaszynski discussing the most interesting facts they've learned that week. That's it, they just talk about cool little facts that you get to learn along with them.
Basically, it'll give about a year's worth of pub trivia to bust out over a schooner. How good.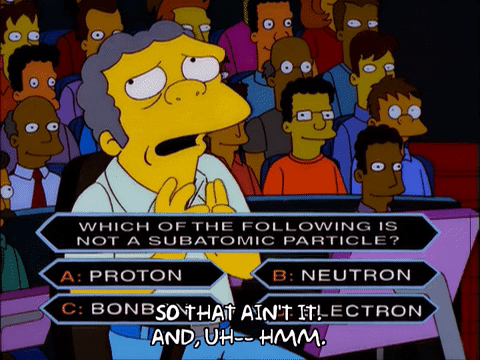 Music is my number one passion and within that realm, hardcore is the genre that means the most to me.
Hosted by two hardcore legends (members of the bands Endless Heights, Wreath and SPEED), the podcast was started to fill the gaping hole gig cancellations have left on the music scene in 2020. While the guys speak to some big names about the genre itself, topics of conversation often go beyond the music, exploring hardcore's culture and history through an Aussie lens.
Many people would consider hardcore to be an aggressive style of music, but hearing the guys and their guests share stories of how passionate, hardworking, accepting and friendly the community is never fails to pump me up on a run. If you're into the genre or curious about it in any way, give this poddy a red hot crack.
If you're up for more laughs, the British podcast Gossipmongers has them in spades.
Hosted by Joe Wilkinson, David Earl and Poppy Hillstead, the trio call on listeners to send in their pieces of unsubstantiated gossip which they read out on the show. Think weird schoolyard rumours and myths that rattle around in your head from time to time.
This podcast is responsible for making me cry-laugh in public, so keep that in mind if you're in a crowded area.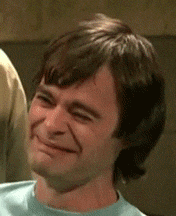 This one was described to me as "the history class you never got" which is pretty spot on.
As the name suggests, the podcast covers the great political revolutions of human history, from American to French to Russian and more. Essentially, it's all about the important points in time that caused a stir or some kind of change.
It might not be for everyone, but it's incredibly interesting if you fancy yourself a bit of a history buff.
The next three are perfect for those looking to keep their mental wellbeing in check. They all have great tips and tricks for you to take in during your walk or run and two of them offer guided meditations, which is a great way to finish off the session when you get home.
Reaching number 7 in the Aussie iTunes podcast charts, The Mindful Kind is hosted by Rachael Kable who has a Bachelor of Psychological Science & Certificate in Coaching and Counselling. In other words, she knows exactly what she's talking about.
Rachael shares insights into mindfulness and how it's great for general wellbeing, whether it's tools for managing stress or improving your quality of sleep.
If you're keen on reaping the benefits of mindfulness, look no further.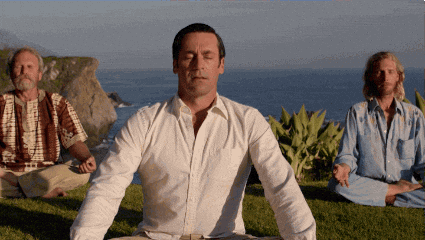 Join certified meditation and yoga teacher Mary Meckley for a soothing journey into the ancient tradition of meditation. From understanding our biggest stressors to guided mini-meditations, this bad boy will have you feeling zen in no time at all.
You'll also learn meditation techniques to help manage stress, anger, self-doubt, fear, anxiety & depression.
If you're looking for more of a guided meditation situation, Meditation Minis is an award-winning podcast for alleviating anxiety and stress, as well as boosting sleep and confidence.
Designed by legit hypnotherapist Chel Hamilton to help you feel better in around 10 minutes, the show has been downloaded over 20 million times. Wild stuff.
If these aren't for you, get your peepers around this handy resource right here with more activities to help strengthen your mental wellbeing.
Happy listening, mates.