Look, no-one is here to take away an about-to-be-wed person's right to hit up a strip club. If that's your thing, go for it. All I'm saying is that there are other alternative bucks party ideas that are a little more outside the box and still a guaranteed good time. But also, in the immortal words of that adorable El Paso girl: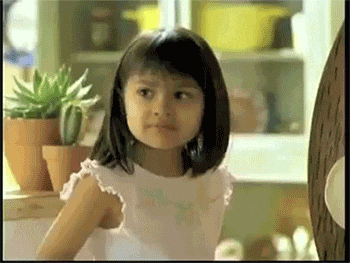 If you are looking for a different option, or for something to do between strip-teases, I've got a bunch of them.
1. Jump-Start Your Heart
Nothing, I repeat, NOTHING bonds a group of people like shared terror. Science also says it makes the beer taste better afterward*. Line each other up for a bungee jump or skydive, egg each other on for a swim with the sharks, battle the rapids of white water rafting, try your hand at some outdoor rock-climbing, go sand-boarding and try very hard not to stack it, etc, etc. I promise none of you will soon forget it.
*this is absolutely NOT science.
2. Make Like Bond, James Bond
The amount of people who love a poker game always surprises me, and yet my unofficial research says that you lot love it. So then why not take it up a notch and organise a private poker game and clean each other out. Winner, of course, has to shout everyone else drinks in order to keep the peace and goodwill.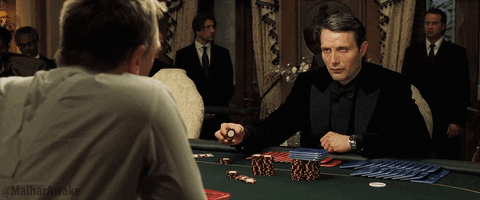 3. Make It A Total Trip
If you're anything like me you'll be looking for any excuse to turn one night into a weekend, because you deserve to be celebrated, damnit! Holiday rentals become pretty dang cheap when there's a whole bunch of you bunking in. Plus this gives so much option to really hone in on the Groom's interests. Maybe he likes to party, or surf, or loves a bit of wine country. Whatever it is there's a place for it.
HOWEVER, it's very important to know your audience with this one. You'll want it to be close mates who are enthusiastic about the idea.
4. Chow Down On A Classy Touch
A foodie Groom is a great excuse to get everyone together for something delish. Who doesn't like eating? You could try out the new hip restaurant, or somewhere you know the Groom's been dying to go that's just a little much for an average day. Or get more hands-on with cooking classes or wine/ craft beer/ whiskey tasting tours.
5. Add Some Healthy Competition
There's nothing like a little friendly competition, amiright? Ever since bowling also came with a bar, I personally have been all about it. Same goes for mini golf. For those of you rolling your eyes at such things, take it to the next level of competition with paintball, lazer tag OR, for something very unique, race each other in V8 cars on the track. Yes, this is a thing you can do.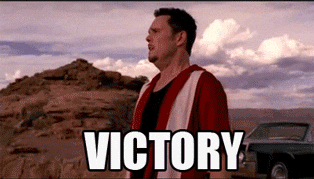 6. Go Treasure Hunting, Me Hearty
I am obsessed with the idea of treasure hunts and am literally champing at the bit for my friends to get married so I can organise one for them whether they like it or not. While I might need to calm down, I'm so sure I'm not the only one who thinks this is a solid idea. It's basically a creative way to go on a pub crawl.
You can find official ones run by other people or make a checklist beforehand for each guest – things like 'dance on a table' and 'a photo of you getting a high five from a stranger'…but please keep it appropriate, mates – and the first person to tick them all off and get to the final bar gets a prize.
7. Bond Over Sports Ball
Organise the whole group to either attend a sports game of your preference or hit the pub to watch one on the big screen. You'll laugh, you'll cry, you'll pat each other on the back. You'll also have something to talk about for the rest of the night. You know like 'OMG Robbo's pass mate, it was gold' then a whole bunch of cheers-ing.
Image: The Hangover