If you don't already feel horribly seen by your daily Co-Star and The Pattern app notifications, Spotify is now in on the astrology game, serving up monthly, specialised playlists for each star sign to inspire and soundtrack the cosmic season ahead.
Originally launched in the US and now finally in Aus, the Cosmic Playlists are lovingly curated at the start of each month by famed astrologer and moon-knower, Chani Nicholas, who has penned horoscopes for Oprah Winfrey's magazine and read the stars for a whole bevvy of celebrities including Lizzo– so you know she knows what she's on about.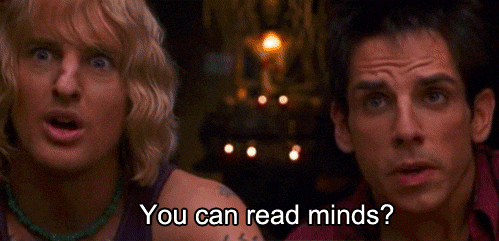 Each star sign playlist comes with a reading for the season ahead from Chani, which pops up as you hit on the playlist on your phone, and mine is so utterly on-point considering I genuinely just rearranged my entire room and already feel insanely better after a big de-clutter.
You can find and follow the playlist for your star sign by searching it in the app, and Chani says they're there for whatever you need them for – guidance, support, life inspiration – allow the music to read you to filth and then soundtrack your month.
"It's a monthly horoscope in music form. You can use them for inspiration, reflection, or for your own personal dance party," Chani said.
"When a song resonates with you, it might feel really personal, like it's speaking about your own experience. But it's also speaking to a huge, broad audience."
So whether you're whole-hog a believer of astrology and the stars having some kind of divine intervention in your existence and you're charging up your crystals already, or you kinda half think it's got some kind of legitimacy to it but you're also a Massive Skeptic, peep your the playlist for your own star sign (or playlists if you're a cusp baby, I guess?) for some aural, astrological inspo.
I mean worst case, you might find a new fave song? There's honestly no way to lose here.
Image: MTV