Melbourne Music Week (MMW) is a staple event in the muso calendar – and for good reason.
Not only is the event in one of the greatest cities in the world (soz, Sydney), but emerging artists or those looking to break into the industry come from all over to network their asses off, perform, or just simply enjoy the choons.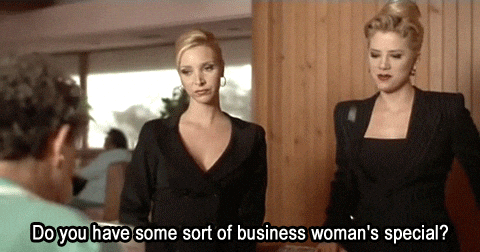 Maybe you consider yourself the leader of the AUX cord at parties, or in the passenger seat – whatever the reason, it's certainly an event you need to be at. Plus, given this year's the 10th anniversary of MMW – running from Nov 14-23 – it's bound to be bloody special.
Yes, we know it's nearly Christmas and you need to save your pennies to buy Mum another Glasshouse candle she'll never use, so we have got you covered. We're slinging a bunch of free double passes to the MMW Jack Daniels gig at Melbourne's Star Lawn this November 18, which you can enter below by telling us which musician you'd love to meet and why.
WIN 1 of 50 DOUBLE PASSES TO MELBOURNE MUSIC WEEK JACK DANIELS GIG

Keen? Peep the stellar lineup below.
JUNE JONES
EAGLE EYE JONES
BODY TYPE
STONEFIELD 
You're dying to butcher your Instagram Story by being a horrendous backing vocalist to an incredible artist, right?
Get entering – and don't worry, you can shamefully delete the evidence the morning after.