We're in the last couple of days of voting for the Triple J annual Hottest 100, and news in from the Triple J tally room is that there's a mere whisker between the top two songs. Merely a bee's dick is between who takes the crown of Best Track Of The Fucked Year 2020, and who comes in second. Safe to say the countdown this year is gonna be a good one.
As of Friday morning, there were around 350 votes separating the two frontrunners of the race, which is the first time it's been that close in about 14 years. Like, the last time the big musical vote has seen a race as close as this was back in 2007 when Muse pipped Silverchair to the post with 14 sneaky votes. And that was when Knights of Cydonia won out over Straight Lines.
Yeah, that stadium-sized song. Remember that one?
The tally room has also noticed that there's a whole heap of people who have gotten part-way through their voting and just abandoned it. A whole 63,000 of you are seemingly working through a healthy (read: long-ass) shortlist, so heads up you've only got until 3pm on Monday, January 18 to lock it all in.
I honestly can't be too critical toward those 63k people who haven't got their votes in yet – I can barely remember anything that happened in the blind chaos of last year, let alone when songs were released. The concept of time completely went out the window for myself and everyone in Melbourne, so I haven't even started my Hottest 100 shortlist yet.
So if you're in the same boat as me there, we've all got until Monday afternoon to get it sorted. Let's make it a weekend project for ourselves. Deal?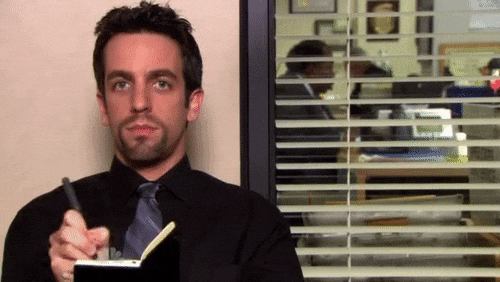 The Triple J Hottest 100 countdown is all happening on Saturday, January 23 this year and honestly considering the last 12 months I reckon half of the list is gonna have me looking incredulously at my friends and saying "this came out LAST YEAR???"
Get the tins chilled, this one's gonna be a real surprise, I think.
Image: FOX / The Simpsons