It's been a big year for gaming, folks, and 2020 is shaping up to be an even bigger one yet. We're very likely gonna cop a bunch of new consoles, along with some absolutely huge landmark releases like The Last of Us Part II, Half-Life Alyx, and more.
That's right, mates, we're on the cusp of the next generation of video games, an event that only comes along once in a while. And with this new era of technical marvels come big discounts on everything else, and Black Friday/Cyber Monday is a good time to get involved.
Here are some of the best gaming deals getting around at the moment.
Black Friday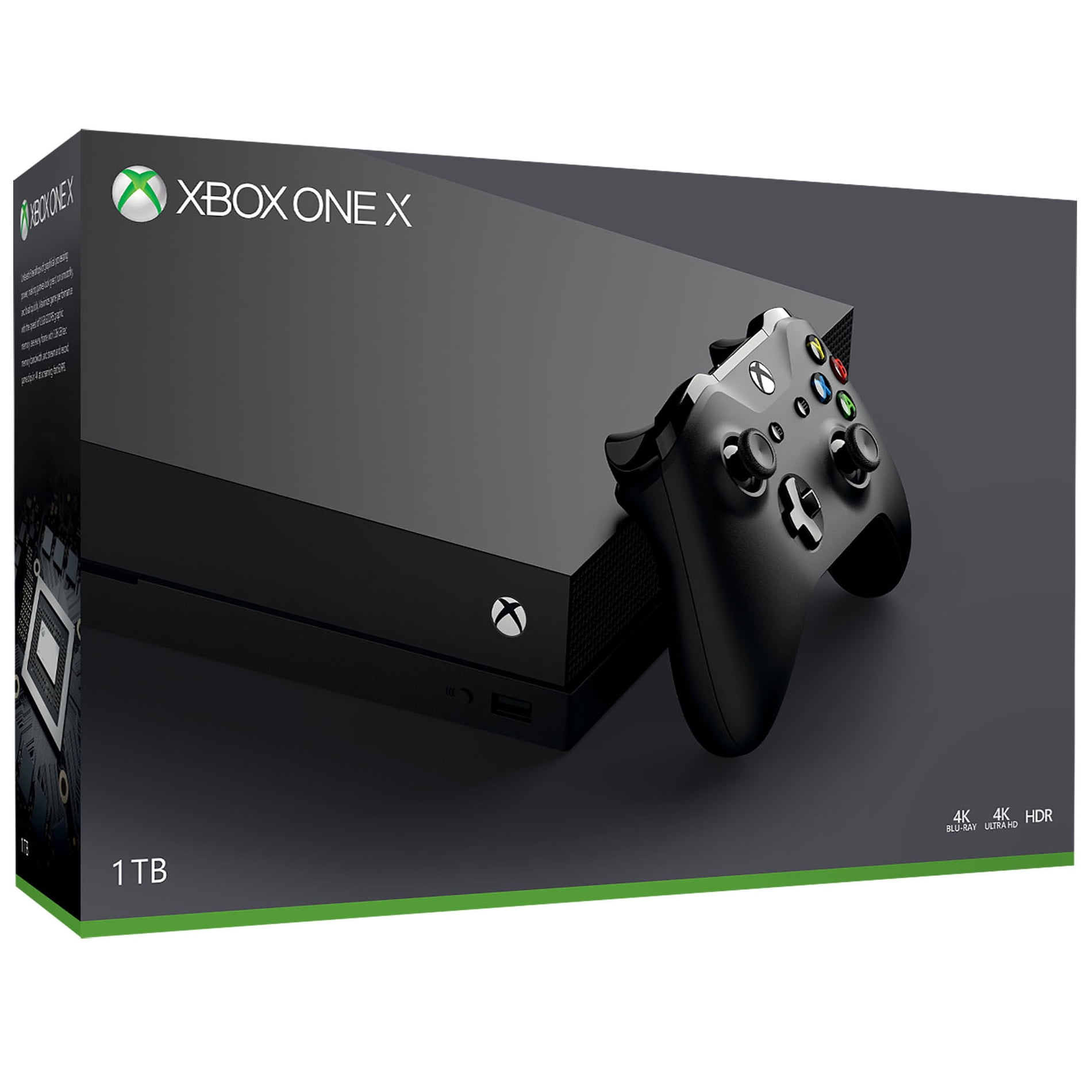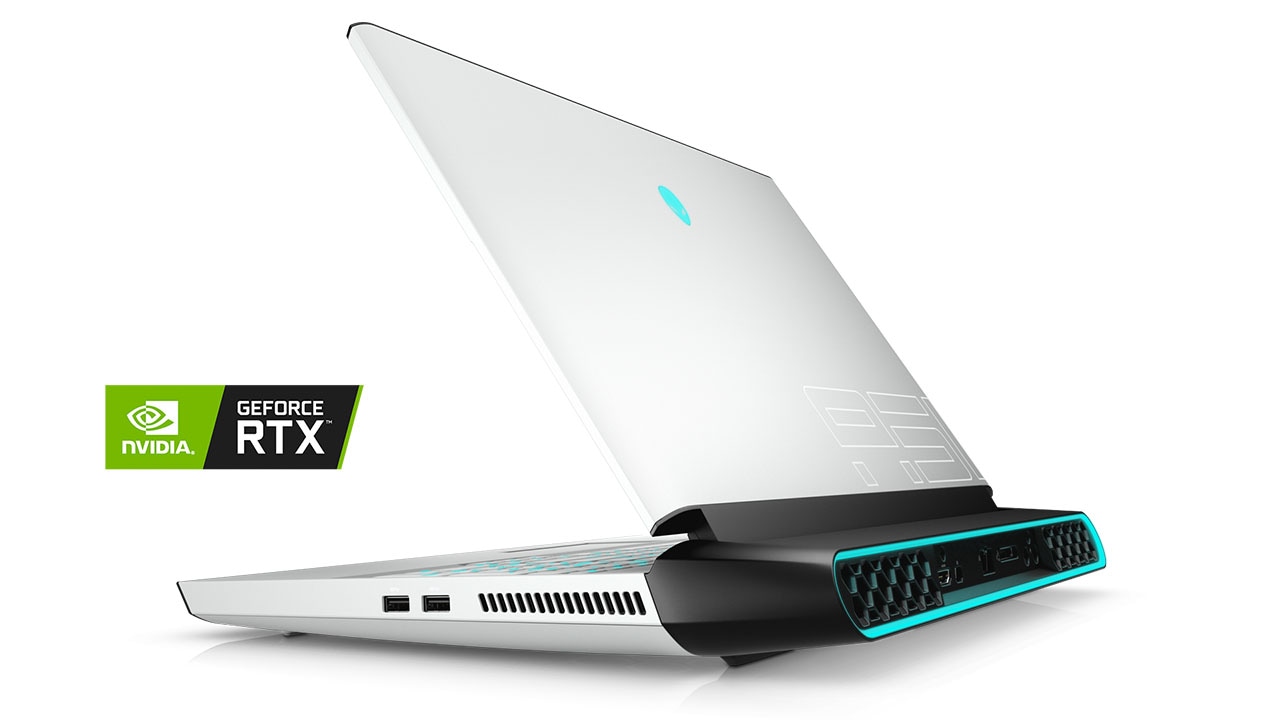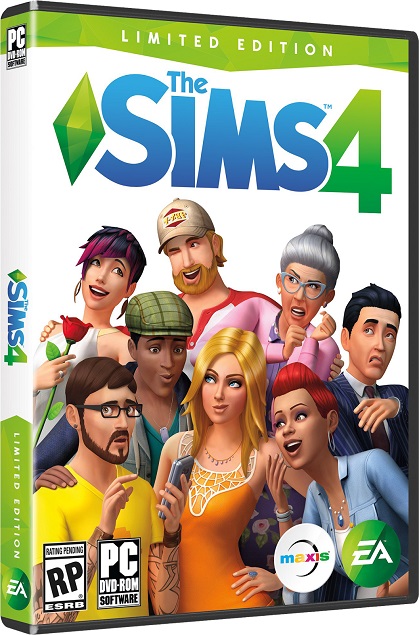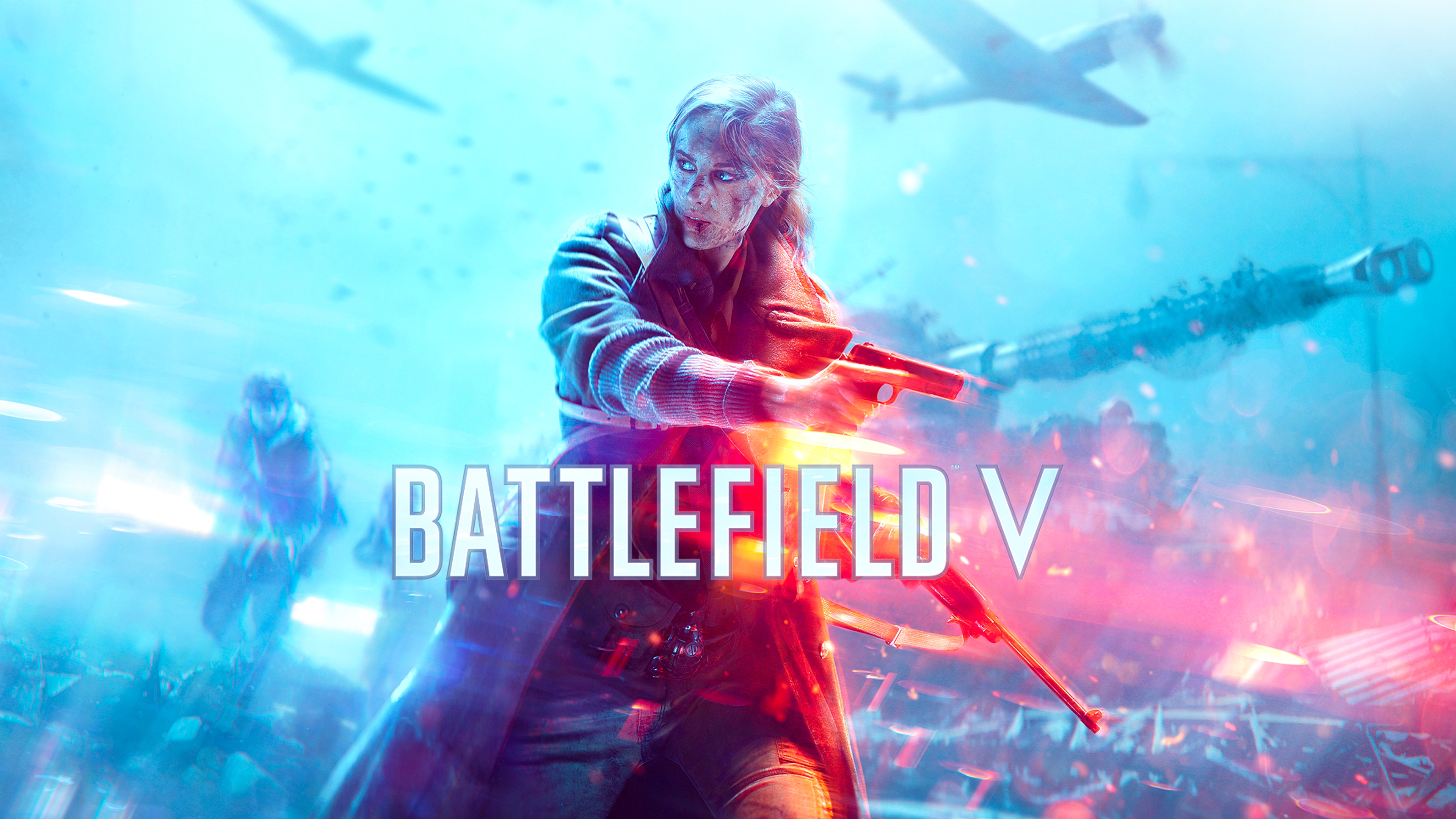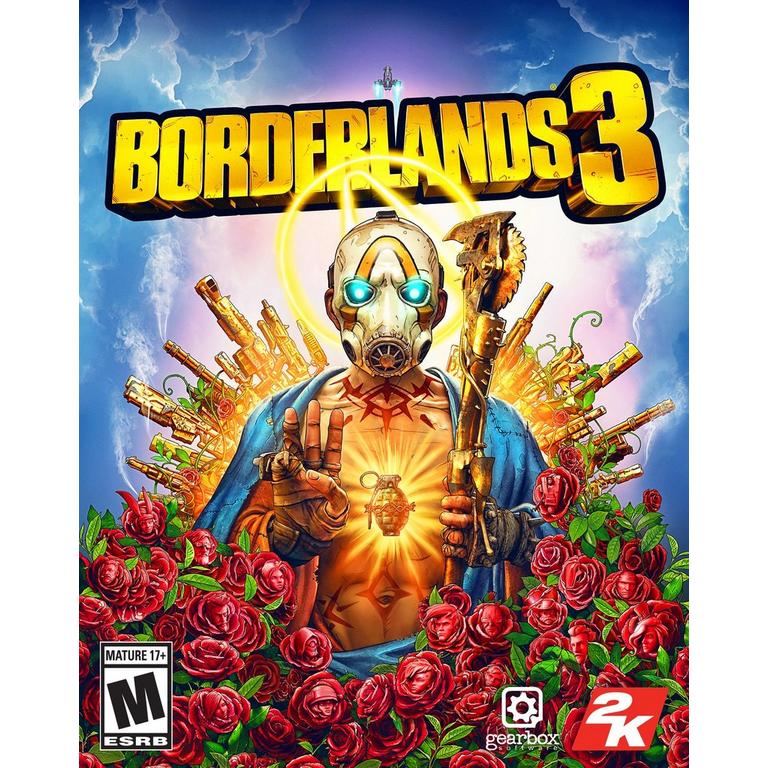 PEDESTRIAN.TV's editors independently choose and write about products and other stuff we love and think you'll froth on, too. We have affiliate partnerships so we might get a cut of the revenue from any purchase you make based on our recs. Happy buying.
Image: Nintendo