This month, Oscar winner Lupita Nyong'o and Frozen star Josh Gad are both heading Down Under to film the Aussie zombie comedy Little Monsters, which is exciting news in itself. But even better: there's also a gig as an 'undead extra' on the film up for grabs.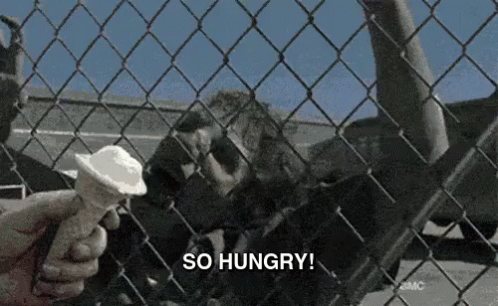 Yes, if you have secretly harboured a dream to get all tizzed up to look like a reanimated corpse and rub shoulders with A-list stars, then now is your chance. You could score a role as one of the undead in the movie and get your name in the credits like an actual actor. That's some IMDB shit right there.
Little Monsters is written and directed by Aussie Abe Forsythe and also stars Offpsring's Alexander England as Dave, a washed-up muso who tags along on a school excursion as a chaperone for his nephew. He's hot for teacher Miss Caroline (Nyong'o) but he faces competition in famous children's entertainer Teddy McGiggle (Gad).
Before the guys can fight it out for Caroline's affections, a zombie outbreak hits and they're all caught up in the middle of it.
If you're frothing at the chance to get zombified in front of the camera, all you have to do is explain why you think you'd be a great zombie in 25 words or less. To enter, head HERE, where you will also find more details as well as terms and conditions.
Run, don't (zombie) walk though, because entries close Sunday November 5.
Image: The Walking Dead