Despite getting absolutely rinsed by critics, anti-hero film Venom copped rave reviews from fans and earned a buttload of money and therefore a sequel is defo gonna happen, according to a Marvel screenwriter.
"I can't say anything other than that it is happening," Venom co-writer Jeff Pinkner told Discussing Film in a new interview.
Lucky for us die-hard superhero fans who love a good spoiler, Pinkner broke his promise of keeping it zipped and unleashed a MAJOR detail about the next film: Spider fucking Man will play a "significant role".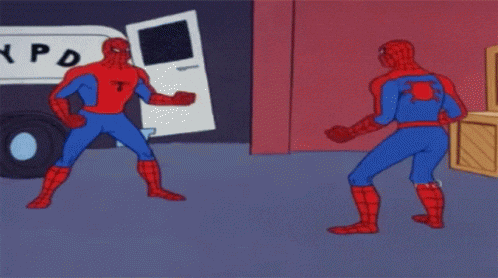 "Without revealing anything that I'm not supposed to reveal, it is not impossible a future, slash upcoming Venom movie Spider-Man will play a significant role," he said.
"I think it's fair to say that everyone involved would be very excited by a Spider-Man/Venom movie."
The first film's post-credits scene left the door open for a sequel, teasing a possible war between Venom and Woody Harrelson's Cletus Kassidy / Carnage, while establishing Riz Ahmed's character Riz for use in upcoming movies.
The prospect of a Spider-Man/Venom crossover shouldn't come as too much of a shock to fans as they both exist in the same universe in the comics, obvs, and with Tom Holland under contract as Marvel's Spider-Man, will the Marvel Toms be the new Marvel Chris'?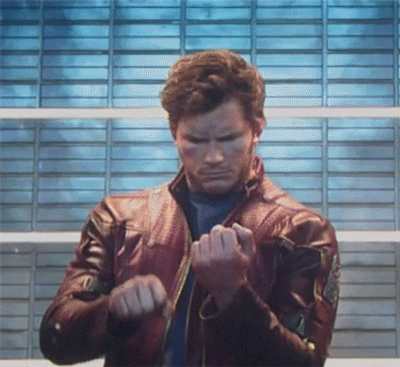 During his appearance at Ace Comic-Con in Seattle, Holland expressed that the villain he'd most like to see Spider-Man face was Venom and honestly, same.
@marvel: MAKE. IT. HAPPEN.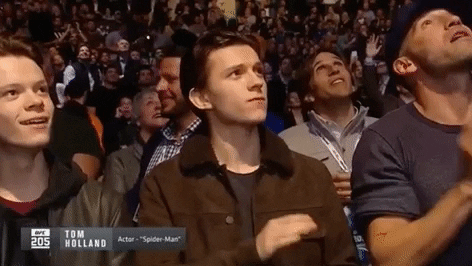 Image: Marvel