The very first trailer for the third season of award-winning Netflix makeover series Queer Eye has dropped and as promised in the show's opening number, things just keep getting better.
It kicks off with a preview of some unhappy folks who the lads, consisting of Antoni Porowski, Tan France, Karamo Brown, Bobby Berk and Jonathan Van Ness, will be rescuing from cultural hell.
After having a brief peek at their sob stories, our five heroes then appear in all their stylin' glory and the screen reads, 'This is the season to love yourself.'
But stick around after the trailer seemingly ends as we're blessed with the sweetest of content: JVN reading to a bunch of camp kiddies.
He asks the campers, "Did any of you guys make your first friends at camp?" To which one happy child responds, "I met you."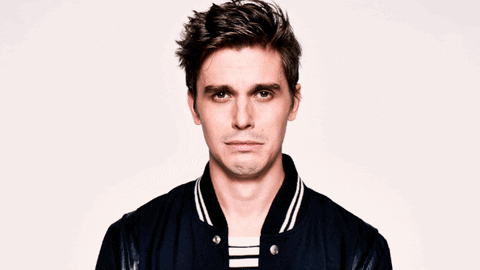 Oh, and did I mention that the trailer is soundtracked by queen Carly Rae Jepsen's almighty new bop 'Now That I Found You'? Yep. We have reached Nirvana, my friends.
Enjoy the trailer below and look out for the series as it hits Netflix on March 15.