Iffy about the latest Charlie's Angels reboot starring Elizabeth Banks and Kristen Stewart? Fucking same. But after noticing all the neggo reactions to the film, producers have gone and pulled a power move that might actually put butts in the seats: they've hired babetown Noah Centineo.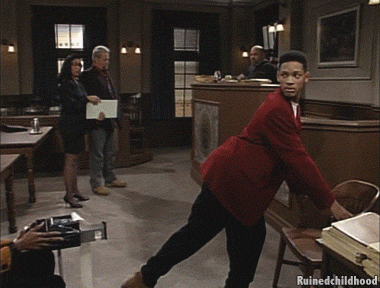 Variety reveals that the actor, who rose to fame via Netflix films To All the Boys I've Loved Before and Sierra Burgess Is a Loser, will lend his cute self to the new incarnation of the butt-kicking '70s series.
And he's not the only babe they've managed to secure: Hunger Games hottie Sam Claflin has also reportedly signed on to star in the film.
The movie will focus on the new generation of Angels working for the ~mysterious~ Charlie who owns The Townsend Agency, a company providing security and intelligence services to a wide variety of private clients.
The latest draft of the script is written by Jay Basu and Elizabeth Banks, based on earlier versions by Craig Mazin and Semi Chellas. Banks and Max Handelman will produce under their Brownstone Productions banner, along with Doug Belgrad, who is also co-financing through his 2.0 Entertainment, and Elizabeth Cantillon.
When we first reported the reboot news, the comments section of our post was flooded with hate as it appeared that no one wanted an updated Charlie's Angels but I wonder if the latest additions to the cast will change anyone's opinion.
I mean…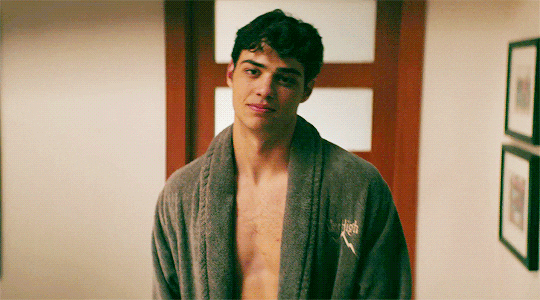 The movie is set to hit cinemas on September 27, 2019.
Image: Getty Images