To prep your basketball/Bugs Bunny-loving souls for Space Jam 2, the champs over at Netflix are adding the first flick starring Michael Jordan and Bill Murray to their catalogue next month.
The OG 1996 film sees Jordan team up with your fave Looney Tunes characters including Bugs Bunny, Daffy Duck, Marvin the Martian, Porky Pig, Tweety Bird, Foghorn Leghorn, Yosemite Sam, Sylvester the Cat, Pepé Le Pew and Lola Bunny to defeat evil monsters in a game of basketball.
Sounds utterly ridiculous, dunnit? But maaaan is it a good time!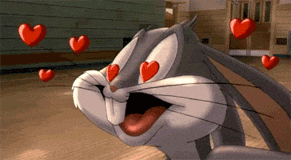 To recap, suss out the trailer below:
The rest of the titles are set to be announced shortly, stay tuned!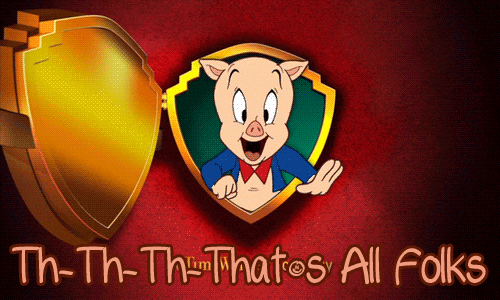 Image: Space Jam