Alright sickos, listen up: Netflix's smash hit docuseries, Making a Murderer is coming at us with a second season next month and this is huge. bloody. news.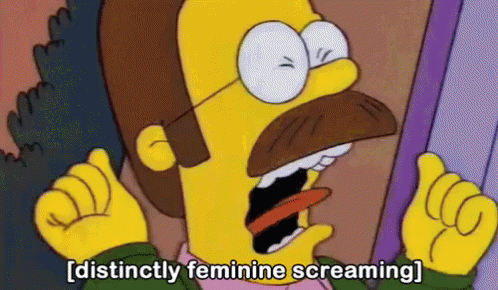 The streaming giant's official Twitter account made the announcement by unveiling the brand new teaser.
 "Once somebody is convicted, they have to move mountains to get out of prison," the voiceover says in the teaser as we see sketches of prison writing.
"When you're fighting for your innocence and you need to prove it, it takes time."
.@MakingAMurderer Part 2 premieres October 19 pic.twitter.com/dL1Ob8eD5E

— Netflix US (@netflix) September 25, 2018
Executive producers, writers and directors Laura Ricciardi and Moira Demos return in part two of the murder mystery series to investigate the cases of Brendan Dassey and his uncle, Avery.
The second season will consist of 10 episodes and according to Netflix it will give an "in-depth look at the high-stakes postconviction process, exploring the emotional toll the process takes on all involved."
Long time no talk. Is it time?

— Making A Murderer (@MakingAMurderer) September 25, 2018
Let's do it.

— Making A Murderer (@MakingAMurderer) September 25, 2018
"Steven and Brendan, their families and their legal and investigative teams have once again graciously granted us access, giving us a window into the complex web of American criminal justice," Ricciardi and Demos said in a statement.
"Building on Part 1, which documented the experience of the accused, in Part 2, we have chronicled the experience of the convicted and imprisoned, two men each serving life sentences for crimes they maintain they did not commit. We are thrilled to be able to share this new phase of the journey with viewers."
The second season launches globally on Netflix on October 19 so clear your god damn schedules and round up your crime-loving fam.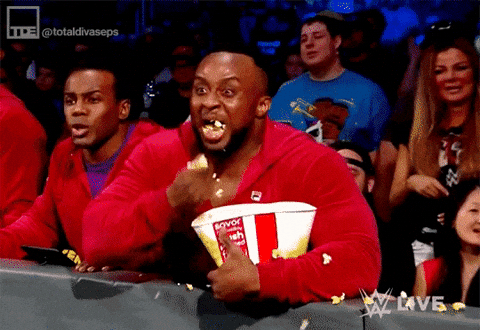 Image: Netflix