While queer representation on screen still has a long way to go, there are some excellent examples of gay, lesbian and bisexual characters on TV shows, past and present, that deserve to be celebrated.
With Mardi Gras upon us, we've taken a look at the great LGBTQIA+ characters via your fave shows now streaming on Stan.
HAPPY MARDI GRAS.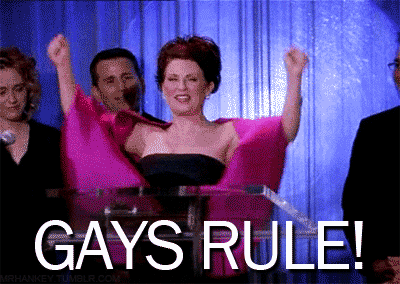 This singing, acting, dancing, guy-loving queen will always be one of the most important fictional gay men ever as he was part of the first prime-time television series to feature openly gay lead characters.
While Jack (Sean Hayes) had selfish tendencies, including the fact that he constantly mooched off his mates and zinged Will every chance he got, there was a reason why the other three kept him around and it's obvs for ongoing entertainment and comic relief.
His friendship with Karen was a thing of beauty and I implore you to embody their spirit in your weekend festivities with your friends and allies.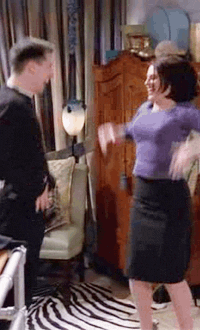 While Jack's character conveyed the ~stereotypical~ gay man, Will's character showed audiences that not all gay men come in the flamboyant variety.
Some are stern, reserved lawyers who just happen to like men which makes Will (Eric McCormack) an extremely important queer character.
Will's coming out story, in particular, was an extremely poignant one. The episodes where he struggles with his sexuality while dating Grace, only to ultimately become best friends with her is an iconic moment in gay television.
And while Will is neurotic and sarcastic 90% of the time, there are those rare moments where he lets loose with his pals.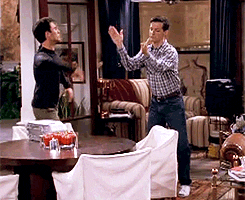 Considering she's one of the most loveable characters of all time, bi or not, Ilana (Ilana Glazer) defo deserves a place on this list.
What I love about Ilana is that she isn't straight-washed throughout the series. Girl-on-girl sex scenes aren't portrayed as a spectacle or a shock to the audience but rather a regular part of this New Yorker's day-to-day life, just like with hetero sex scenes.
At her core, Ilana is the quirky, confident, life-of-the-party millennial we all aspire to be.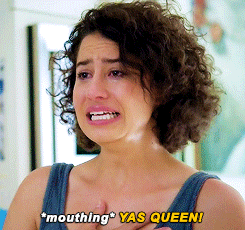 Kat Edison (portrayed by Aussie angel Aisha Dee) is the head of Scarlet Magazine's social media team, the best friend of Jane and Sutton, oh, and just happens to like girls.
The topic of Kat's sexuality is raised right at the start of the series when she begins to have feelings for photographer Adena El-Amin and we as the audience get to watch their relationship blossom along with Kat's discovery of her true identity.
But above all, she's a gritty, speak-no-bullshit gal who isn't afraid to hustle her way to the top. Gotta admire that.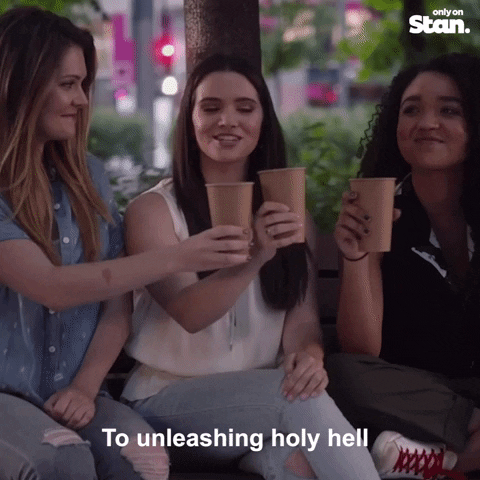 We're introduced to Nathan (played by bb Charlie Hunnam) when he first discovers the gay scene and with it, we are transported to the glittery world of Manchester's club scene.
But what Nathan lacks in experience he makes up for in confidence and his optimistic attitude brings positive energy to the series.
Hunnam previously told The Sun that he'd  "be game for a reunion" and hell fkn yeah.
Can you just IMAGINE those sex scenes with present-day Charlie Hunnam?
*drools*
I figured a sci-fi character deserved a spot on this list, right? Orphan Black's Cosima (Tatiana Maslany) is revealed to be gay via her relationship to the character Delphine.
She is an extremely smart and talented biologist, completing her Ph.D. in Experimental Evolutionary Developmental Biology at the University of Minnesota.
Her eccentric nature and brilliant mind makes her a valuable part of the series and sets her apart from all the other clones.