There's something about the holiday season that just hits ya right in the nostalgia and makes you wanna relive the days of old before deadlines and bills plagued your life.
So when you have downtime over the holidays and feel like reminiscing on the good old days, especially when you're back home visiting your folks and spending time with your siblings, a surefire way to make ya feel like a carefree kiddo again is to watch the TV shows you once watched during the holidays when you were bored shitless.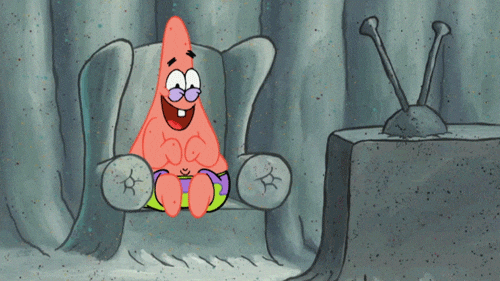 Enjoy reliving the school holidays of the noughties via these iconic shows on Stan that entertained you and your siblings once upon a time…
While I still fail to believe that Hannah Montana would've actually fooled all her mates into thinking that she and Miley Stewart were two seperate entities, I never fail to get a laugh out of this cracker of a show, even as an adult.
Although this iconic series took place before Miley Cyrus', erm, let's just say cAn'T bE tAmEd phase, rewatching Hannah Montana is a reminder that the girl has always had edge, even as a wee youngster.
The storylines were absolutely ridiculous and OTT but the cast was top notch (oh hai Billy Ray) and the dialogue is still funny to this day.
Don't even get me started on the lit soundtrack!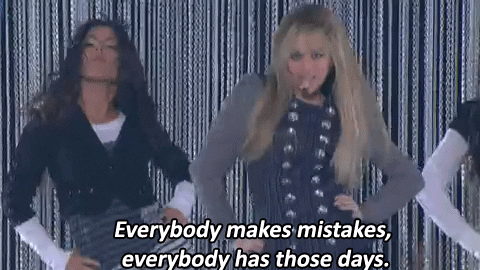 Although this is one of the more recent items on this list, it feels like the mother of all throwbacks 'coz who can remember a time when mega cuties Cole and Dylan Sprouse had blonde bowl cuts?
Jog your memory via the TV movie based on their Disney Channel series where they played the adventurous residents of a hotel inhabited by a bunch of other kooky guests including an eccentric concierge, a bratty heiress and Ashley fkn Tisdale.
The Suite Life Movie is now streaming on Stan which is ideal for a mindless summertime flick when you're too chilled to handle anything heavy. Plus the bb Sprouse twins are to DIE for.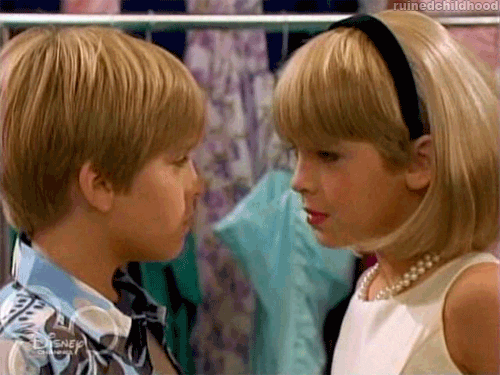 Before she was a bubbly book editor on Younger, Hilary Duff played the teenage girl that literally all of us emulated back in the day.
Each episode of the coming-of-age series was a wild ride that saw Lizzie and her pals Gordo and Miranda navigate their way through high school where they faced your run-of-the-mill dramas like bitchy rich kids, tight-ass parents who refuse to buy you exxy jeans and crushes on cute boys (HOT TAKE: Ethan Craft was a nob and Lizzie could do better).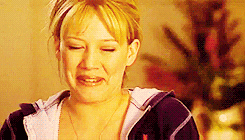 The little insights into Lizzie's brain via her cartoon conscious was also a sick aspect of the series and 'toon Lizzie basically became a character of her own – perhaps even the best character.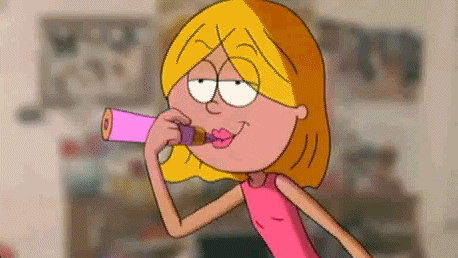 RUGRATS
It was bizarre that even as double-digit aged kids we were fascinated by a series about babies in nappies causing mischief but what can I say, it was a bloody classic.
Tommy and his trouble-maker gang raised a whole lotta hell back in the day while their folks just thought they were drooling and sucking their thumbs and that, I feel, is the magic of the series.
Wack this one on for an instant dose of nostalgia that'll no doubt take you back to a time when talking babies escaping their play pen was all the entertainment you needed to get through the holidays.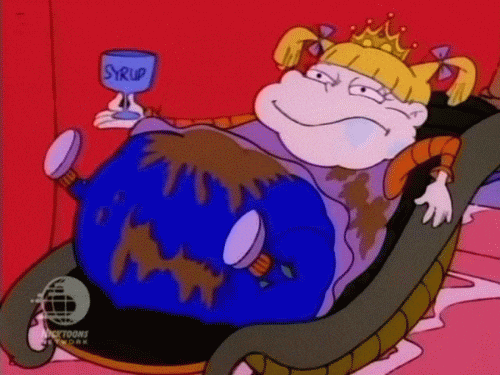 As far as feminist icons go, can we all agree that the PowerPuff Girls were the cartoon butt-kicking babes that our young, impressionable minds needed?
Three young girls live in a town run by fools and are tasked with fending off all the batshit villains who try to destroy the world and end up saving the day every damn time.
What legends.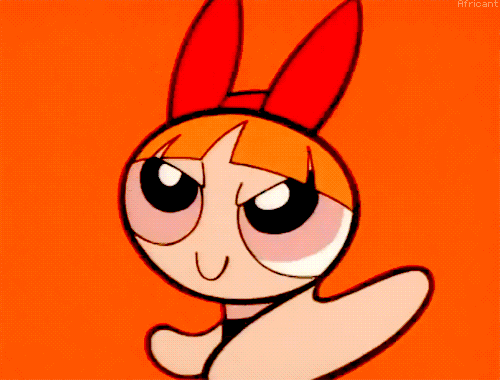 The beauty of this show is that it showcased girl power in various forms. You have Buttercup, the tomboy who showed girls that you don't have to be feminine to be cool. Then you also had soft princess Bubbles whose sensitivity was instrumental in defeating the bad guys and Buttercup who proved that gals make A+ leaders, especially when men in power suck at their jobs.
For this reason, The PowerPuff Girls will always be a timeless classic, one that can be enjoyed at any age.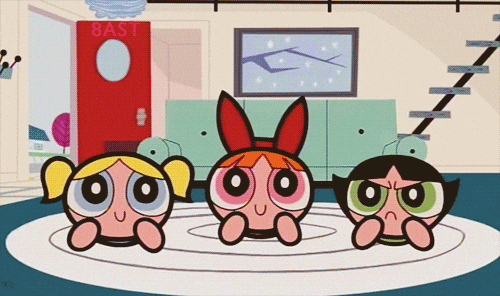 ARTHUR
I really don't think it's too much of a stretch to say that Arthur and his furry pals played a major hand in raising millennials, particularly those who had their formative years in the noughties.
Arthur very much owned the market in ~wholesome~ kids television by delivering us important, relatable messages (fighting with your bestie, trying to find your place in the fam etc.) from the lens of a variety of animals including aardvarks, rabbits, monkeys and more.
Online funny folk recently got wind of how bloody extra the show was and a whole lotta hilarious memes were born based on stills from the show such as the following:
Before Adventure Time, the trippy series that we LOL'd at for hours on end featured a starfish, a squirrel and a pineapple who lived in a pineapple under the sea (if that line doesn't make the SpongeBob theme song echo in your head then you are a shell of a human. Pun totally intended).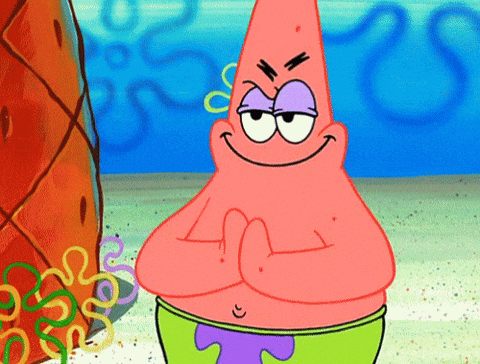 While the series conveyed its share of morals and messages with each delightfully colourful ep, overall it was just a feel-good show that you could wack on and enjoy and not have to think when all the perils of your life at that time (like whether or not Santa was gonna bring you that pony) were weighing on you.
Defo worth a spin this Chrissy holidays for some fun, mindless viewing, although prepare yourself for a wave of questions that you may not have thought to ask as a kid like why the fuck is a Squirrel from Texas living underwater and how has Spongebob's pineapple house not rotted yet?