That ill-fated time of year known as Mercury Retrograde has come 'round once again where Mercury starts to orbit the sun in reverse, allegedly causing shit to hit the fan down on Earth.
If you're a believer in this theory, then you'll no doubt be battening down the hatches and limiting communication with anyone and everyone to avoid disaster. For this reason we've pulled together some feel-good flicks via Stan to binge-watch while you're hiding out in your bunker, waiting out the storm.
If, however, you think the whole thing is absolute BS, this is just a list of fun movies for ya and, I mean, who isn't down for that?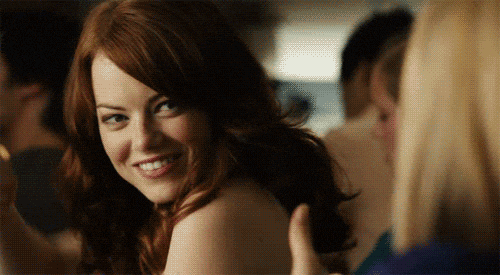 Yeah, baby! In this trying time, it's feel-good flicks that ya need and no one knows how to feel good like old school horny detective, Austin Powers.
Austin Powers: International Man of Mystery is filled with visual gags and hilarious innuendos which makes it prime viewing for when you're down in the dumps.
And if nothing else you'll get a major kick out of the '60s vibe and the bright, psychedelic colours while life feels awfully blue.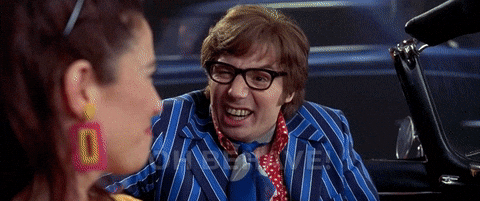 me @ mercury
If comedic angel Emma Stone isn't enough to put a smile on your face then I'm afraid you may as well just succumb to the darkness that is Mercury Retrograde 'coz you're essentially dead on the inside.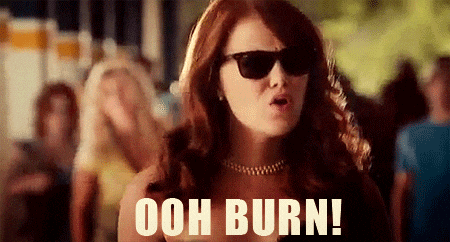 In Easy A, Stone plays Olive Penderghast, a bright, sarcastic teenager who gains notoriety at her school after lying about losing her virginity to a college student.
The character's ability to see the humour in life even when everything's going to hell is a lesson we could all stand to learn.
The film also stars Gossip Girl babe Penn Badgley, noughties icon Amanda Bynes, king Stanley Tucci and the IRL Phoebe Buffay, Lisa Kudrow.
A star-studded cast like this is sure to lift your broken spirits.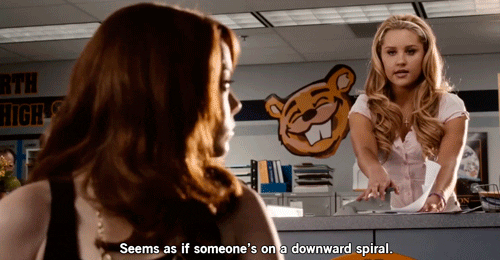 There's something to be said about the power of the noughties rom-com and the astronomically positive affect it can have on our moods.
Not sure if it's the nostalgia element, the delightfully cheesy dialogue or the pleasantly predictable storyline where you just know that there'll always be a happy ending and lord knows ya bloody need one right now.
Maid In Manhattan is not only one of the best rom-coms to come out of the noughties, it's also one of J-Lo's best flicks to date, IMO.
Look out for some sneaky surprises in the film like Teen Wolf  hottie Tyler Posey who plays her bb son and real life Lord Voldermort who plays her politician love interest.
cannot unsee it
UPTOWN GIRLS
This movie got panned by critics. Like, absolutely gutted like a fish. And while, admittedly, it wasn't Academy Award-winning material, it's a damn fine feel-good flick and absolutely deserves a place on this list.
The chemistry between our leading ladies, Dakota Fanning and the late Brittany Murphy is stuff of comedy gold.
Young Fanning plays an eight-year-old hypochondriac whose cynical personality is hilariously mirrored by the bubbly naivety of her nanny, played by Murphy.
Traits of both characters will serve you well over the next few months.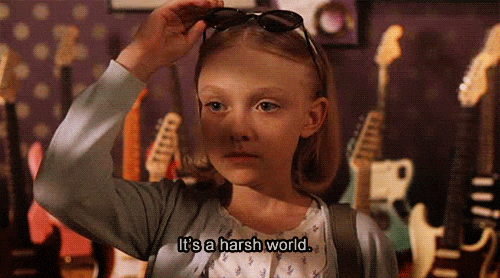 When all you wanna do is escape the trappings of this shitty world, an extremely trippy film like Where The Wild Things Are is always a good idea.
Filmed in Melbourne, the acclaimed flick is a real life imagining of the popular children's book about a lil boy with an epic imagination who discovers a world filled with friendly creatures.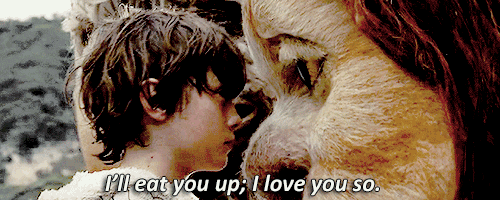 Fans of the book will get a major kick out of the sweet little throwback to a simpler time when pyjamas and crowns were everyday attire and you could mentally escape to another world whenever you damn well wanted.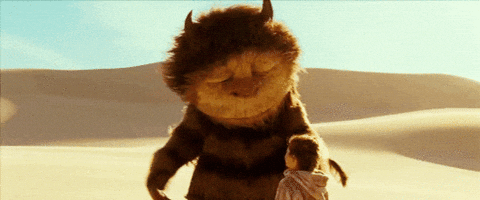 Image: Uptown Girls