My deepest condolences to Clark Kent and Bruce Wayne and Peter Parker because Aussie kids have rightfully replaced 'em atop the pedestal of Best Superhero Ever, ignoring decades of macho male hero obsessions of young humans across the world and declaring that no, a new hero is now their #1 fave.
And hot damn the kids must be alright because it's ya girl Wonder Woman.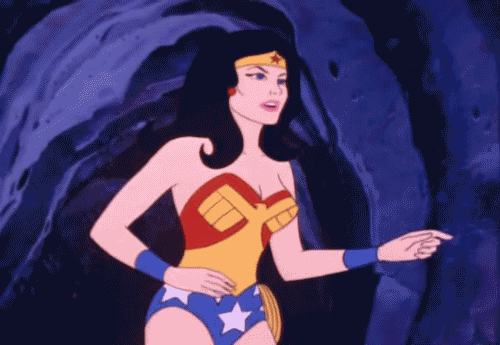 The heroine has flown past her male counterparts to the front of the pack, doubling her popularity votes in the last two years, according to research by Roy Morgan. Right up to the top of the box of Favourites, that one.
The research team are crediting the success of the recent Wonder Woman film where Gal Gadot portrays the iconic strong female lead for the huge boost in the character's popularity, pushing the more traditional, masculine (and white male) characters further down the list.
According to kids between the ages of 6 and 13 (Gen Z), Batman was a hot second, Spider Man came in third, and Superman was pushed down to fourth after being in third place back in 2016.
I am only assuming Spider Man is rating higher than Superman now because the kids have cottoned on to easily the best Spider Man film in all recorded history – Spiderman 3 – where it's clearly evident that multiple people during the writing, filming, and production purposes absolutely fuckin' gave up and let Toby Maguire be a campy moody emo bitch.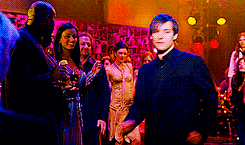 It's the only explanation and I will not hear otherwise, thank you.
Image: DC Entertainment