Last night I was laying in bed, minding my own business, watching the Real Housewives of Atlanta, when my DMs suddenly blew up with some fabulous tea about our honorary Aussie, Zac Efron.
Based on Zac's recent Insta movements, it appears he's back in the States, but while he was based Down Under, he was sashaying all around town, filming his Netflix series, Down to Earth with Zac Efron.
The dude really made his mark on our country, from sussing out the sights to buying property to dating a local and we ended up adopting him as one of our own, so I'm loving hearing all the yarns from people who came face-to-face with him.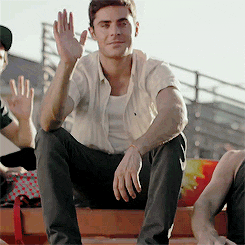 The tea-spiller is Sydney-based and she works at one of the locations where Zac filmed. She recounted to me how he arrived in a motorcade his first day, with his brother Dylan and Byron Bay ex girlfriend Vanessa Valladares in tow.
"The first time he came in, he arrived with literally a motorcade, it was so intense," she began. "He was decked out head-to-toe in this army green Alo yoga shirt and top, which was so bad.
"Also his brother was part of the crew and he was pretty dreamy, like a younger, taller version [of Zac]."
She continued, "Vanessa was there but sort of kept her distance while he was filming, but then he was like 'I'm hungry' and the staff brought him food.
"She went over to him and was massaging his shoulders which was a bit yuck, but thinking back, she was just being a nice, supportive girlfriend. She said 'hi' to us and was really nice, but seemed quite timid."
The fan said it was "literally so weird to see him at my work place! He didn't talk to us much, when he did, he was like 'Thank you so much for having me.' Pretty standard."
Sadly there's no photographic evidence of Zac Efron visiting the store, as "we didn't ask for a picture, but he also didn't offer which I imagine he would be so sick of."
Then the second time he entered the store, he was "sans Vanessa," but the most spectacular thing happened and I'm dying of jealousy:
"For some reason, he decided that he needed to change his shirt and didn't have a spare, so his brother Dylan was like 'you can have mine!' and literally took it off his back. They both took their shirts off in our staff kitchen! Both ripped AF, jaws were dropped."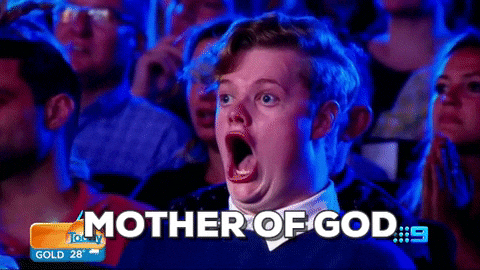 "They also seemed to have a sponsorship with Nature Valley granola bars, and somehow tried to incorporate this into the show," she recalled.
She said Zac Efron was "also obsessed with those Goli Gummies Apple Cider Vinegar Gummies and stocked up on those. He also bought Jonny condoms which was very…
"He also bought some natural deodorant. He insisted on paying for everything with his Visa, which I'm pretty sure was sponsored as well."
She went on to reveal that "the first time he came in, we knew he was coming and there were only a select few chosen [to be working in store that day] as 'extras.'
"But the second time, the entire team was there and they were predominantly female and honestly losing their minds. All young [and in their] twenties, and huge High School Musical fans. He was nice and waved to them."
She concluded, "After he left, they were blasting HSM."
As they bloody well should have. It's what Zac Efron deserves.
A big thanks to the anon tea-spiller who gave me this fabulous intel. My DMs are always open for any kind of tea.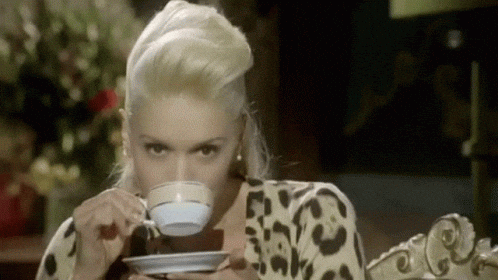 Matty Galea is the Senior Entertainment Editor at Pedestrian who also dabbles in woo-woo stuff like astrology and crystals and has been penning horoscopes since the start of his career. He also Tweets about pop culture and astrology and posts spicy content on Instagram.