We're all in this together, fam. And when I say all, I mean ALL 'coz even Zac Efron is coming to the party this time.
What the heck am I talking about?
A High School Musical reunion, ofc!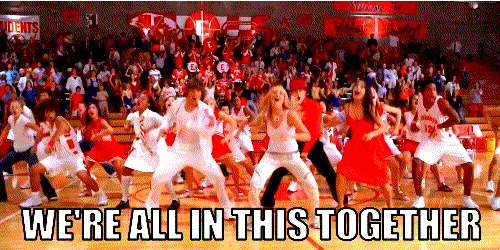 Deadline reports that at the request of ABC and Bob Iger, HSM director Kenny Ortega is reuniting a bunch of your fave Disney stars for a musical spesh called The Disney Family Singalong.
Ortega has recruited scores of actors and artists from his movies and TV series to participate in an epic performance of the High School Musical anthem 'We're All In This Together'.
He managed to talk all the lead stars of HSM into joining – 'coz, I mean, what's the point without them? – including Vanessa Hudgens, Ashley Tisdale, Corbin Bleu, Monique Coleman, Lucas Grabeel, and at the very last minute, Zac Efron agreed to jump on board as well.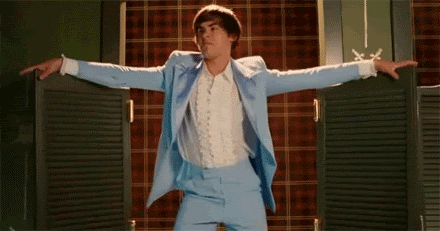 "We couldn't reach Zac until late but when we did, he immediately jumped in, of course," Ortega told Deadline. "Everyone we reached out to was quick — and you'll see it in their spirit and the way they come together from their homes. They recognise this is an opportunity to strengthen spirits for those joining us for the broadcast."
Other participants include Raven-Symoné who worked with Ortega on Cheetah Girls as well as cast members from The Descendants, Zombies and High School Musical: The Musical: The Series.
The singalong event will also feature Christina Aguilera, Michael Bublé, Kristin Chenoweth, Auliʻi Cravalho, Amber Riley, John Stamos, Ariana Grande, Demi Lovato, Alan Menken, Elle Fanning, Josh Groban, Darren Criss, Tori Kelly and more.
Together, together, together, EVERYONE.