If you've been frantically following The Hills: New Beginnings updates like we have, you'll be aware that the OG cast, minus a few favourites, announced the new series at the MTV VMAs 2018. Now we have some updates: it's just been confirmed that everybody's best friend, Whitney Port, has signed on for the new series, with Brody Jenner still in talks to make an appearance. This is wild and our hearts were not ready.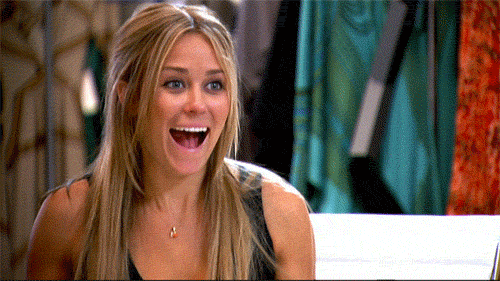 Whitney will join Heidi and Spencer Pratt, Audrina Patridge, Jason Wahler, Justin Bobby, Stephanie Pratt and Frankie Delgado. With lots of new mummas in the mix, it'll be interesting to see how they retain the show's drama-fuelled content with a revised, ~matured~ cast. If this isn't Dance Moms but with more brunch and side-eye, we're throwing hands.
The rest was still unwritten… until now. #TheHills pic.twitter.com/66x0Q9JVpy

— The Hills (@thehills) August 21, 2018
In other news, The Hills stans have also been shouting from the rooftops for Jenner to make an appearance. Well, all hope is not lost; apparently our every millennial's dream beau is in talks to make an appearance. Is this wishful thinking? Do we also hope that Jenner and Lauren Conrad secretly elope on camera? (Yes, we know LC has a family now, but let us daydream.)
Speaking of the OG queen, where is she? After all, many have pointed out that our gal LC was quite literally the backbone of the show. Apparently in a different place now, but what other place is there than one consisting of messy drama, Les Deux and non-water-proof mascara? What more is there to life?
I guess we'll have to wait and see. The rest is still unwritten.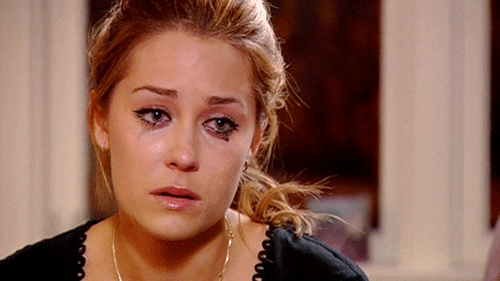 Image: Getty / Paul Archulet