Following news that Gigi Hadid is pregnant with her first bubba, presumably with current boyfriend Zayn Malik, fans have been spamming her ex, Tyler Cameron, asking if he could be the father instead.
The Bachelor US alum laughed off speculation that he could be Gigi's bb daddy during an Instagram Live.
"Y'all are wrong in the comments," he said while laughing. "Y'all are terrible."
Gigi with Tyler in New York back in August 2019
Cameron dated Hadid from August 2019 to October 2019 after his stint on The Bachelorette. The model reunited with on-again, off-again boyfriend Zayn Malik following her split from Cameron.
Us Weekly confirmed in January that the couple, who were first linked in November 2015, were "trying to make it work."
Hm, there does appear to be some crossover…  but that's neither here nor there.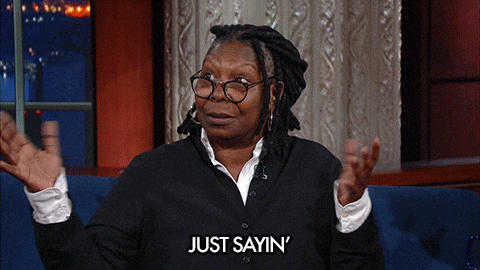 Image: Getty Images