There's a new meme sweeping the internet, folks, and it's all about moths and their unyielding attraction to sources of bright lights. In this case, it's lamps. People are calling them Moth Lamp or even just moth memes.
[jwplayer 9EU2Mpb5]
There's not really much more to get when it comes to why it's funny. Moths fucking love lamps, dude. That's about it. According to Know Your Meme, it all kicked off earlier this year when a picture of an enormous moth was posted to Reddit, resulting in this absolute knee-slapper.
The moth. He want the lamp. Classic.
From there, the internet has been going crazy with all sorts of variations of moths requesting, demanding, and retrieving lamps.  Some even took on the stylings of the cat wanting loops meme.
Anyway, here's our favourite moth memes so far.
https://www.instagram.com/p/BoBBxnYhmS3/?utm_source=ig_embed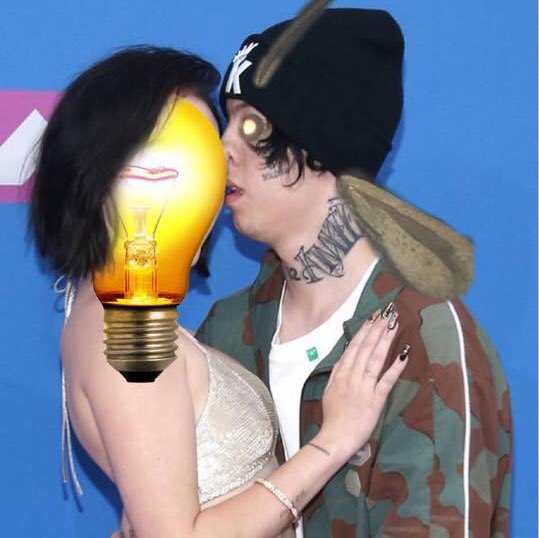 My friend keeps sending me these memes featuring a moth wanting light. I'm offended. @ThatsCobi pic.twitter.com/ZcgNS5lmRx

— Lamp (@LAMPPAML) September 25, 2018
There you have it, folks. The limits of internet humour know no bounds.