Every so often a story comes along that feels as if it was just MADE for me, as if the kind and fair content gods have blessed me personally. And, folks, it's happened today: there's a ghost haunting the Bachelor mansion and his name is Colin.
You can't make this stuff up, my friends.
[jwplayer TbIvUgrd]
I'm an avid follower of both The Bachelor Australia (for which I co-write PEDESTRIAN's weekly recaps) and of paranormal activity (for which I co-host PEDESTRIAN's weekly mystery / true crime podcast, All Aussie Mystery Hour). So for me, the news that the mansion is haunted was very welcome news indeed.
Per NW Magazine via the Daily Mail, contestant Helena claimed the ghost, named Colin, haunted the room she shared with fellow punter Chelsie, telling the mag that the spirit "caused us a few sleepless nights in the mansion".
Colin came in handy though, with Helena and Chelsie using him to deter other girls from mpoving into their room. Helena says the other contestants "were actually scared of him, but he was a friendly ghost." I mean, in our recaps I constantly joke that Osher lives within the mansion's walls, but maybe something more ~spooky~ is actually within them.
According to the Daily Mail, another contestant Rachel joked that Colin was the reason girls were sharing topless selfies from within the mansion, commenting on an Instagram account that he was stealing their tops. The outlet adds that last year, Bachelor contestant Romy also said the house was haunted, telling OK Magazine that the women would often wake to the sound of screaming. FUN.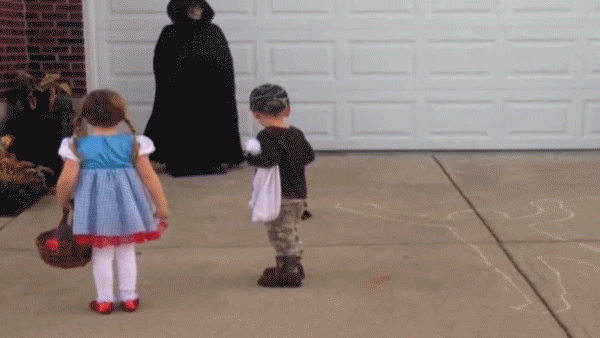 The show is filmed on a property called Nelly's Farm, located in Oxford Falls in Sydney's Northern Beaches area. When I looked it up on a map, I was chilled to the bone — because the area is very much haunted.
The house is right off one of Sydney's paranormal hotspots, the Wakehurst Parkway, which is said the be haunted by several "phantom hitch hikers" — spirits that appear and disappear from cars at will. In fact, the area is so creepy that many locals refuse to drive on it at night.
I know this because I did a whole bloody episode of All Aussie Mystery Hour dedicated to this cursed stretch of road, so of course now I fully believe the Bachelor mansion is also haunted. You can't tell me otherwise.
Check out the episode below, or subscribe to All Aussie Mystery Hour on Spotify HERE or Apple Podcasts HERE.