PEDESTRIAN.TV has partnered with Set for Life to get your bank account truly pumping.
Winning the lotto has gotta be up there with one of the most common daydreams people have on a daily basis. Whether you'd splurge on something big, ration it out for the future or make some wise investments, it'd be a helluva treat.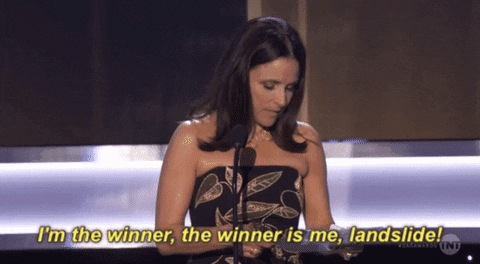 Even if you didn't win a wallet-busting sum of money, just think about how much a moderate sum could enhance your life. Enough to make a good dent in the mortgage or finally get you out of renting. Sign me up.
Then there are those who want to ~ finally ~ start that small business they've been cooking up after hours daydreaming. These guys are using the money to fund a whole new future and I admire the heck out of them.
And hell, what about the folks who'd love to just enhance their lives with a bit of extra cashola? Can't argue with that!
But what kind of winner would you be?
We wanna know! Tell us what dream you'd live out with a tasty $20,000 and we might just make it happen. That's right – a cool $20K, straight into your bank account. What a financial glow up. What a money makeover. IMAGINE. It honestly takes my breath away. 
Like, for real what would you do with that cash? Would you squirrel it away for a rainy day? Chuck a deposit on your own place? Fund that side hustle you've been dreaming of? Travel more with your mates? Because whatever it is you dream of doing might actually become reality if you enter this comp.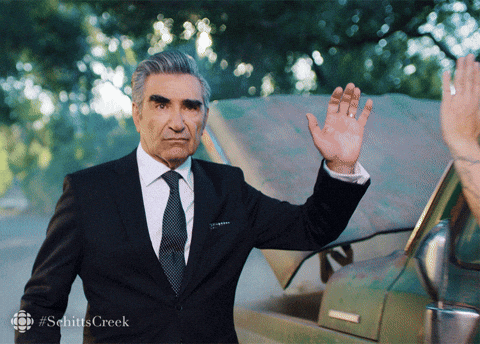 Image: Parks and Recreation