Earlier this week, it was announced that the supremely cooked The Hills revival, The Hills: New Beginnings was copping a second season which I found odd considering the cast hate each other again after the new round of drama.
Returning OG Spencer Pratt recently went on a rant, admitting that he "hates" his co-stars, including his own sister Stephanie Pratt who he said was "not family" in a recent ep.
"No spoiler alerts, but I hate all these people, like, I dislike them," he said during his appearance on podcast LadyGang, before blocking new co-star Brandon Lee on social media.
#TheHills update pic.twitter.com/xBinMrXizY

— Pratt Daddy (@spencerpratt) July 17, 2019
So it should come as no surprise that Stephanie has confirmed that she won't be returning for the second season of the reboot.
When one of her followers asked via Insta if she would join her castmates for season 2, she simply responded, "No."
Somewhere, Spencer's frolicking through the woods with his hummingbirds, gleefully singing and clutching his crystals which he no doubt used to banish the neggo vibe that is his sister from the second season.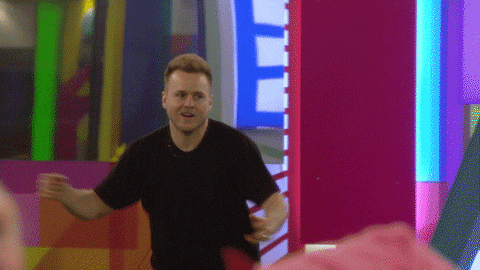 So far it has not been confirmed which The Hills cast members are returning and if I'm honest, I'm taking this little Insta announcement with a grain of salt.
Surely she'll have FOMO?