This morning, local streaming giant Stan dropped the mammoth announcement that they're partnering with Disney to add a bunch of your fave Disney, Walt Disney Animation Studios, Pixar Animation Studios, Marvel Studios, Lucasfilm and Disney Channel flicks to their streaming service.
But while the huge move comes as a massive surprise to us, it turns out their CEO Mike Sneesby previously dropped a sneaky hint about the deal right under our noses.
A few weeks back, Stan held a world premiere event for upcoming Stan Original Series Bloom which was attended by lead stars Phoebe Tonkin, Ryan Corr, Bryan Brown as well as other Stan actors and select members of the Australian media.
Also in attendance was Sneesby who gave a lil spiel about the highly anticipated drama series prior to the premiere of the first episode.
Now, take a look at his and Stan ambassador Beau Ryan's lewk below and see if you can spot the cheeky lil spoiler:
If you look closely at the ~subtle~ pattern on their matching tees, you'll notice a few floating Mickey Mouse figures which was an obvi nod to the partnership.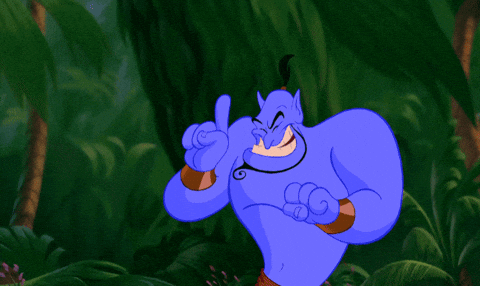 Sneaky sneaky!
Speaking on the epic new addition to the streaming service, Sneesby said "Disney is one of the most iconic entertainment brands globally and we are very proud to be partnering with them to bring a huge collection of their biggest live-action and animated films and TV programmes to our customers."
Adding, "With hits from across all their biggest franchises including Disney Pixar, Marvel, Lucasfilm as well as Disney Channels' TV series and movies, the deal further illustrates Stan's ongoing commitment to provide our customers with the world's very best premium entertainment."
Catch your fave Disney and Marvel flicks on Stan as of tomorrow.