Contributor: PEDESTRIAN.TV
Holy seasoned guacamole, Perth is so damn lucky.
The line-up to Murdoch University's Sound On Festival has dropped and to be honest, while I've never thought about flying to Perth myself (the flight's far, you guys) I may have to reconsider. Or, you know, just get one of my WA friends to post incessant Instagram stories so I actually feel like I was there. Kinda the same, no?
Let me just go right on ahead and put you out of your anticipation-fuelled misery. Alison Wonderland, Cosmo's Midnight, Tkay Maidza, Sam Perry, Arno Faraji and FlexMami will all be at Perth Arena, playing the same festival on September 28th.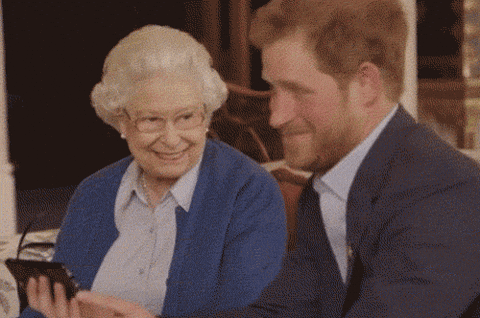 If you're not familiar with Sound On Festival, it's a music event (I mean, if you didn't know that there's no helping you) for students aged 14 to 18, designed to get you young'ns inspired about life and the future. In like, a fun way – don't worry. Do I have to remind you that Alison Wonderland's headlining? Exactly.
If you think Sound On is a run-of-the-mill festival, you'd be dead wrong. There's a tonne of experiences and workshops, including a music artist panel, the opening ceremony featuring rousing stories from Mary Hoang as part of The Indigo Project, The Future Beats Experience to unlock your mind, a glitter bar and a photo booth, food and tunes to get around and tickets are going for a seriously decent $39.95. I just paid that amount on an Uber and do you think the driver was Tkay Maidza showering me in music? Not a chance.
It's also going down during school holidays which means you have literally no excuse not to go.
Grab your tickets HERE.
Watch a little teaser about what you can expect below: