Whether you love 'em or hate 'em, you'd better get used to 'em 'coz Scott Disick and Sofia Richie are here to stay.
Mates of the pair, who have been dating since September 2017 and share a 16-year age difference, confirmed to Us Weekly that they're taking the ~ultimate~ next step: sharing a pad.
"Scott and Sofia are moving in together," says the source. "She'll move into his house."
The news comes a month after the 19-year-old model allegedly dumped the 35-year-old for cheating on her in Miami.
Days later, Disick confirmed that the pair were still together via his Instagram Story, leading fans to believe that the pair had just briefly split, then reunited.
Insiders also claimed that Sofia's pappa Lionel Richie does not approve of Disick dating his teenage daughter and he's even threatened to cut her out of his will if their relationship continues.
As per US Weekly's source:
"He said he is going to cut her off and write her out of his will if she continues her relationship with Scott as he thinks he's extremely toxic for her."
But despite all the drama surrounding them, they appear to be going strong enough to hit the real estate market.
Ah well, more power to 'em, I suppose.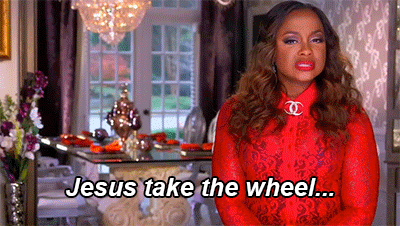 Image: Getty Images