Sagittarius season officially kicks off on Sunday, which means every single sag (myself included) is about to become a whole lot crazier. I am so ready for the madness, but the question is, how are you non-sags going to cope in this time?
Sag season is going to last from November 22 – December 21, and it is a time ruled by the tarot card Temperance. Basically that means that there's going to be a lot of calm, a lot of good vibes, and a really nice end of the year. Now isn't that some good news after that batshit Scorpio season?
So without further ado, here's what that means for you and your star sign.
Aries
Pals, that travel-bug is gonna be biting but it's your job to get out the repellant, there probably won't be any travel for you in 2021. This can lead to a bit of stress and madness around the whole holiday season, but hey, maybe it's time to start thinking about an Aussie vacation for you and your mates?
You don't need the Louvre to have a good time.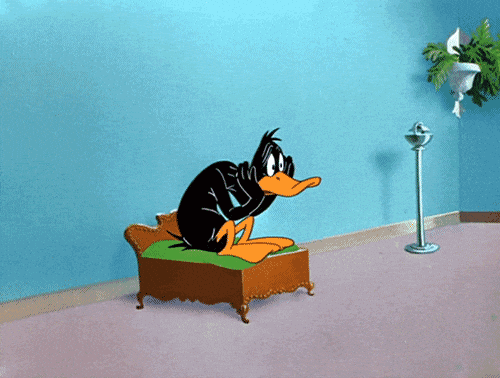 Leo
Avert your eyes dear holy ones, for the Leo kids are going to go sex crazy. Essentially Sag season is when the lions come out to play, and I truly cannot put that in a more PG way. This period of time you should really be focusing on yourself and your sexual desires, because it's what's in the stars. Love? Career? Who needs them right now?
Virgo
You folks aren't usually known for crying, but this is going to be an emotional season for y'all for sure. Make sure you're with the ones you love this holiday season, but if you can't be with them, make sure you tell them how much they mean to you. You'll become so much better for it, and maybe learn a lesson or two about yourself in the process.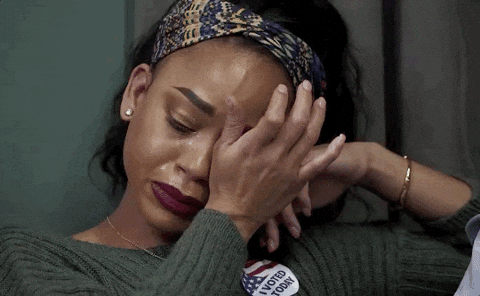 Pisces
You've been working HARD this 2020, so it's time to step back and watch your results. And maybe there won't be some obvious sign like a payrise, but this is still a good time at the end of the year to say 'hey, I really did do a lot this year, even though the year was a dumpster fire.' Nice job Pisces peeps, you've done really well!
Now go relax, damn.
Sagittarius
Hello fellow bad bitches who get confused by simple map directions and are plagued by indecisiveness. It's our season, and we get to absolutely enjoy every minute of it. Literally just bask in the perfection of everything coming your way, from relationships to career goals.
Also, happy birthday to you all, make sure you've planned ahead because as we know, Christmas parties always fuck up our party plans.
Aquarius
Sure this may be a time where you shoot up in the popularity charts, but you need to remember, this is the holiday season! You'll be seeing so many people, so you need to make the most of this time which bears huge significance for you and your social life.
Say yes more, you never know what doors will open. As long as you're willing to try anything in this period, you'll be unstoppable.
Capricorn
My, my, my how the turns have tabled. As the one sign that absolutely does NOT get along with the Sagittariuses, this patch of time is going to be ROUGH. Light a candle, say a prayer and hold onto your clutch, because Molly, you in danger girl.
Maybe stay close to your family and friends and try not to ruffle any feathers, because this period of time will not be very kind to you, especially if there's a Sag involved.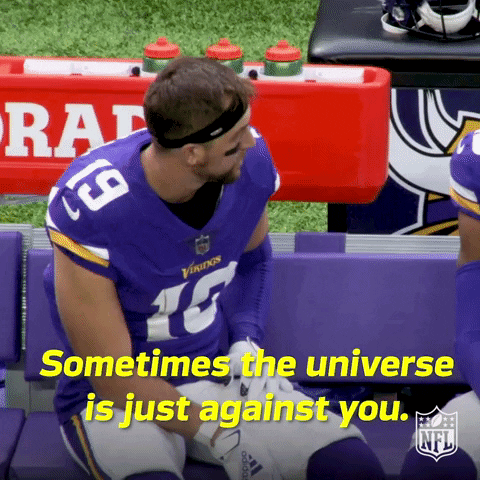 Scorpio
You've enjoyed a hella good time with Scorpio season, but now your time is over. Time to get planning for whatever big thing you're going to accomplish in 2021. This isn't really a significant time for you all, so take it easy and prepare your next course of action for the coming months. Trust me, it'll be worth the planning.
Gemini
While the Leos get it on in sexy town, this Sag season is a time of love and relationships for you Geminis, so get out there and enjoy your time in the sun. Truly the two signs that get the most out of Sag season are the Sags (obvs) and the Geminis, so plan to have your world rocked with strictly good times.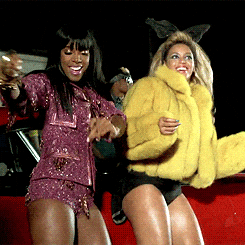 Libra
Full calendars, parties every weekend and a whole lot on your plate, Sag season for you Libras is going to be absolutely CHOCKERS. Try not to get too bogged down in busy town, or else you'll forget to enjoy how fun the end of the year can be. Sit back, relax, and get ready to be doing something almost every day, and doing it well.
Taurus
Always the life of the party, this is the season for you all to get real with your emotions. Maybe don't pour your heart out to a Gemini or a Sag, because they'll be too high on life to focus on your needs, but definitely consult the people closest to you about what you want out of 2021. It's good to talk about your feelings, my bullish friends.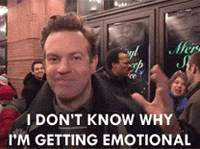 Cancer
Despite you lot loving everything to be under control, Sag season is going to flip that completely on its head. Get ready for impromptu outings, random people coming into your life, and surprise encounters in the field of love. You can be anything you want to be this Sag season, anything but ready.