Ryan Reynolds' Twitter account really is a thing of beauty. In fact, his tweets are so entertaining that he could easily retire from acting, stay in his bathrobe and just sit in front of a computer spouting hilarity for the rest of his days.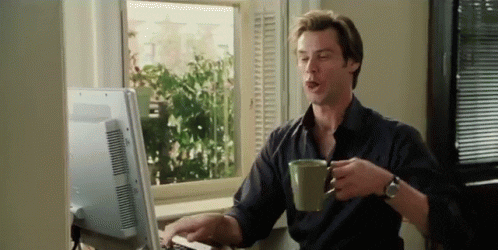 While there's gold to be mined from his Twitter on a daily basis, his recent revelation that he is extremely into all the famous men named Chris was a real highlight for me, because SAME.
It all started when Reynolds finally saw Thor: Ragnarok, and took to social media to praise it. Seizing the opportunity, a fellow Twitter user (and obvious thirst monster) asked the 41-year old the question that has stumped academics, philosophers and horny moviegoers for years.
Who is the hottest Marvel Christoper: Chris Hemsworth, Chris Evans or Chris Pratt?
It's honestly a conundrum that keeps me awake at night, and it turns out Reynolds is also in serious Chris-related turmoil.
When ordering ice cream, I like to get all three scoops. https://t.co/6H13DgssrG

— Ryan Reynolds (@VancityReynolds) January 2, 2018
Yes, he is flat-out objectifying these three guys, but we're sure they would not mind one bit. Hell, his extremely cool and funny wife Blake Lively is probably chill with it too.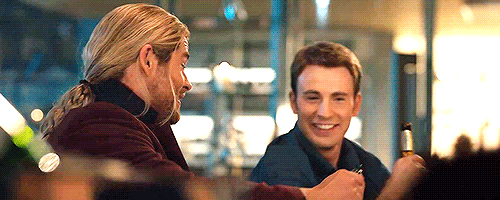 Reynolds even took it one step further and brought a DC Universe Chris into the mix.
And of course, some Pine nuts generously sprinkled on top.

— Ryan Reynolds (@VancityReynolds) January 2, 2018
Ryan Reynolds: he's just like us.