Deadpool 2 hits cinemas today (I've already seen it and hooo boy it's good, is all I can say), so the hype for Ryan Reynolds' sardonic anti-superhero is in overdrive. The wise-cracking actor is doing the media rounds and dropping nuggets of comedic gold everywhere he goes, and quite frankly I am lapping it all up, particularly any anecdote that involves his wife Blake Lively or their cute AF daughters, James, 3, and Inez, 19 months.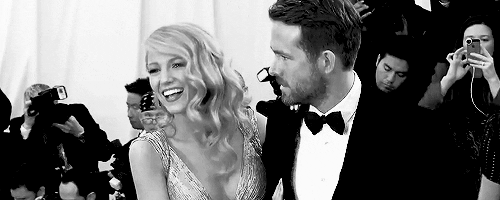 The latest tale Reynolds has shared involves his rather frightening Wade Wilson makeup. We may be used to seeing the character's disfigured face by now – after all, we saw it all happen in the original film – but that doesn't mean Reynolds' two young kiddies are fine with it.
During an appearance on EW Radio Spotlight, Reynolds confessed that the little ones were scared shitless whenever he was in full Wade Wilson mode and they visited the set.
When I'm in the scar makeup, that's hard for my kids because they were on set a lot. I leave the house in the morning and I'd be 'Dad' and then by lunch it looked like I fell asleep on a stove.
In fact, Inez had a particularly severe reaction to glimpsing her usually-handsome father looking so damaged.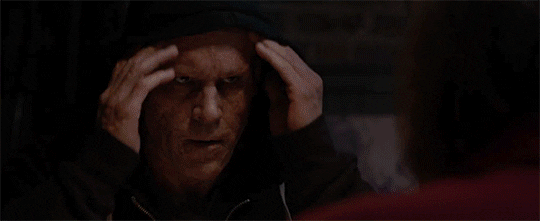 In fact, Reynolds admits that the experience will probably haunt the toddler for a long time to come.
My 1-year-old daughter would just sob, I mean for hours after seeing me. It's torture because you can't rip it off in the moment and be like, 'No, no, no! See I'm under here,' [and] undo four hours of prosthetic makeup work.
Safe to say that poor innocent Inez is probably carrying similar scars herself now, only the deep-seated emotional ones. Reynolds = Dad Goals forever.