While we're all perfecting our beat and gluing down our lacefronts in preparation for RuPaul's Drag Race to skip across the pond for the first-ever season of UK Drag Race, it's now been ru-vealed that Mama Ru and her workroom will return to us soon, after being renewed for both a 12th season of US Drag Race and the 5th season of All Stars. Can I get a halleloo?
Announced by VH1 and RuPaul at the start of the week, it's confirmed that both the main competition and the champions spin-off will be with us "very soon" – hitting VH1 and (clawed-fingers crossed) returning to Stan over here at the same time.
I'm sure the rumour mill is working overtime already to try and figure out who's going to be coming under the fierce judgement of Michelle Visage, the sharp lines and watchful eye of Todrick Hall, and the joyful admiration of both Carson Kressley and Ross Matthews.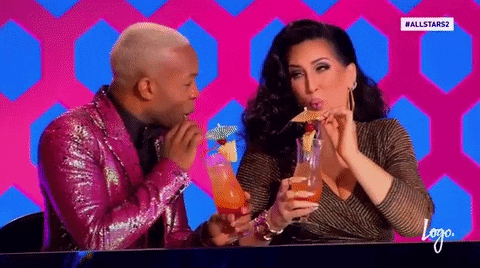 What undiscovered natural-born-talents will do their first death drops on the runway? And almost more excitedly, who will make a triumphant return to grab at the Drag Race All Stars crown, currently held by both Monet X Change and Trinity The Tuck?
Are we going to see the return of crowd fave and celebrated meme, Miss Vanjie, or will Silky Nutmeg Ganache come back to drive everyone up the wall again?
I don't even know who I want to see take it to the runway again, except for maybe another run of sweet Roxxy Andrews just so we can hear her throw down a rap again – that would sustain me for the rest of my life. Or Valentina. Give me back sweet baby angel Valentina I love her so much.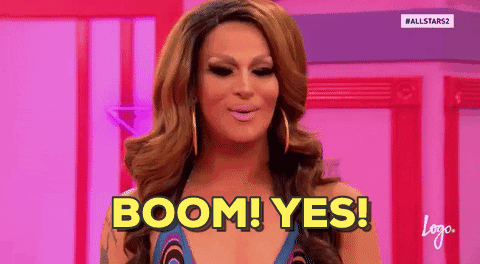 We've got no more information about when the next seasons of US Drag Race or All Stars will be with us, but get hot gluing your eleganza extravaganza gowns together, because UK Drag Race is expected to land on Stan in October.
Image: Supplied