Well here's the receipts you asked for; Rihanna has confirmed that she knocked back an offer to perform at the 2019 NFL Super Bowl halftime show this year because of her support of former San Francisco 49ers quarterback, Colin Kaepernick and his decision to protest against police brutality by kneeling during the national anthem at games.
[jwplayer WI7HjcNH]
In her cover interview with the most recent Vogue, Rihanna was happy to "chat politics", namely whether or not she was approached for – and then rejected – the halftime show this year, which is watched by millions of people around the world and is almost more decorated than the bloody game itself.
"Absolutely," Rihanna said.
"I couldn't dare do that. For what? Who gains from that? Not my people. I just couldn't be a sellout. I couldn't be an enabler.
"There's things within that organization that I do not agree with at all, and I was not about to go and be of service to them in any way."
RiRi wasn't the only one to refuse the big show this year, reports came through that Cardi B also turned down the half time slot, and it ended up being this very weird performance from Maroon 5, Big Boi, and Travis Scott. From memory, I think I sat at my desk watching the show with a look on my face like I'd just walked through a fresh fart.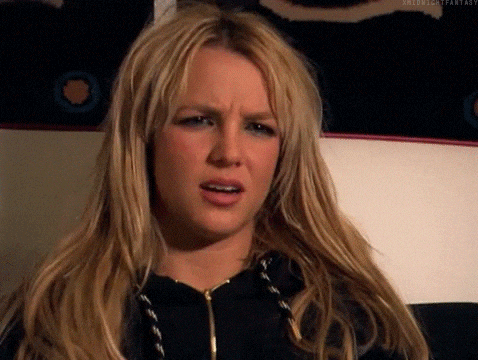 The big chat with Vogue naturally touched on what she's working on at the moment, which includes some kind of collab with Lil Nas X (who she met at the BET Awards this year), and that promised ninth Rihanna album, known only as 'R9' for now. I mean she said it'd be here in 2019 and it's October so, when? When I get it? Rihanna pls I need.
Oh, and she apparently put down a US patent for 'Fenty Skin' earlier this year which is, yes. Big yes. Fenty skincare? Absolutely slather me up in those precious oils, creams, serums, whatever it is that makes your skin look so perfect and flawless, Rihanna. Literally take all of my money.