The Bachelor might be coming to an end but if the latest rumours are true, more reality TV ~*gold*~ is coming our way via the next season of Bachelor In Paradise.
From the moment that the second season was announced, we've been ~extremely~ curious about which former Bachie stars would sign on for another chance at finding love/Instagram followers.
According to gossip rag New Idea, Warner Bros. and Channel Ten have been trying to finagle ex-Bachelor Richie Strahan and his winner and girlfriend of a hot minute, Alex Nation to feature in the next season and this won't be awkward at all, will it?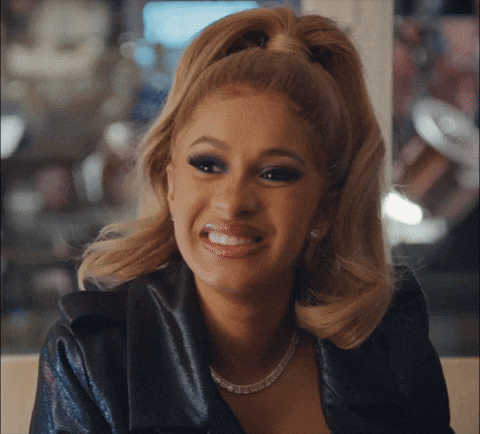 "Producers wanted these old lovers to join them in Fiji last year, but the timing was all wrong," says a source. "Alex's relationship with Maegan Luxa was in full swing and they had just moved into a Mornington Peninsula home with Alex's son Elijah."
"Richie was heartbroken and certainly not ready to sign up to yet another reality TV show so soon after being publicly dumped just months earlier."
Other sources told the publication that Richie and Alex's respective management teams were offered a fuck ton of dosh to have the former couple sign on and that their decision was made "totally independent of each other".
What's more is that Warner Brothers allegedly made them agree to not discuss their casting with each other so as not to spoil the drama.
"This was meant to have a big element of surprise attached to it," says the source. "Richie and Alex are not meant to know that the other person has been confirmed for the series. They were literally going to rock up for shooting and find each other on the set…you can only imagine how that was going to play out."
So what's the relationship like between old m8 Richie and miss Alex nowadays, you ask?
As expected, these are a "number of unresolved issues" which is "going to be television gold, the sort of stuff reality TV makers wet themselves over."
The publication also alleges that Alex will eventually exit BIP and go on to become a frontrunner for The Bachelorette in 2019 because of fucking course.
Insiders close to the mother-of-one revealed that she would "jump at the chance" to become The Bachelorette and that Warner Bros. have put her on a short-list with only two others, one of which is said to be Keira Maguire.
Season 2 of Bachelor in Paradise is set to begin filming in November of this year at Nadi's Mango Bay in Fiji.
Bring on the dramaaa!