Remember that show Revenge? About a gal seeking, you guessed it, REVENGE on the people responsible for her father's death? Well, the pettiness that ensued on the show has rolled over into real life as one of its stars has called out the show for hosting a virtual reunion without her.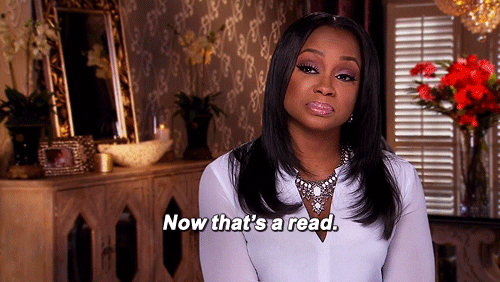 Christa B. Allen, who you'll remember as young Jenna in Suddenly 30, took to Instagram to shade the organisers for neglecting to invite her, then revealed that she was pulling the ultimate petty move by hosting a live video on TikTok at the same time as the reunion.
"I'm getting a lot of DMs about the Revenge virtual reunion happening on February 6th," she wrote. "of course I would've loved to be there with you all, but as per usual I was not invited. if the entry fee for this reunion is a bit much during these tough times, feel free to come hang out with me on TikTok live the same time, same day for free."
https://www.instagram.com/p/CKfJiuasyTI/
Her co-stars took to the comments section to support her, including queen of shade Madeleine Stow (who played Victoria Grayson). "You're such a smart woman. I'll have to get a Tik Tok just to watch you live," she wrote.
"I love this image of us. Feels like yesterday that we were shooting this," actress Ashley Bell added.
Madeleine Stow (left) with TV daughter Christa B. Allen (right).
She also claimed that she has been the subject of "bullying" when someone wrote in the comments, "Maybe that attitude is the reason why you weren't invited."
"@honneymxn if standing up to bullying is wrong, I don't want to be right," Allen replied to the comment.
Then when co-star Nick Wechsler posted details about the reunion on Twitter, she sarcastically replied: "Nice."
nice

— Christa Allen (@ChristaAllen) January 16, 2021
If reading all this wild drama is making you crave the dramatic masterpiece that was Revenge, head on over to Stan 'cos the series is now streaming in its entirety.