When you were a kid watching Pokémon (hell, when it was last week and you were watching Pokémon), did you ever wonder, 'What would a live-action Pokémon look like?'
Sure, there was the Detective Pikachu flick, but what about a full-on series where a trainer travels from town to town earning badges?
Welp, wonder no further, because the time has finally come: Netflix is developing a live-action Pokémon series.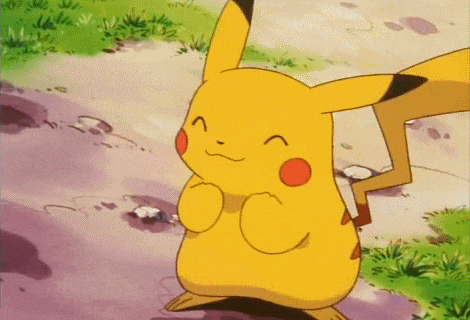 Variety reports that the project is still in early development and there's no word on what the plot will be about just yet, but we do know that it's being written and executive produced by Joe Henderson, the bloke behind Netflix's Lucifer.
Insiders told the publicaiton that the project would be a live-action series, kinda like the Detective Pikachu flick starring Ryan Reynolds and Justice Smith that was released in 2019.
The publication points out that Netflix has cemented itself as the home for Pokémon, having obtained all episodes of the Pokémon: Indigo League and Pokémon Journeys as well as the movies.
Along with his work on the beloved series Lucifer, Joe Henderson is currently developing a series adaptation of the comic book Shadecraft for Netflix, which was announced back in March.
Henderson, who wrote the comic alongside artist Lee Garbett, is co-writing the pilot of that project with Georgia Lee, with both also executive producing.
He's also known for his work on other shows like Hulu's 11.22.63, Graceland and White Collar, so Pokémon will be quite the swerve for him.
The decision to craft this series was likely a response to the mass success of the aforementioned live-action Pokémon flick, Detective Pikachu, which grossed over (USD)$430 million worldwide on a reported budget of $150 million.
The Pokémon franchise launched way back in 1995 and became a cultural phenomenon that's still a huge-ass deal today.
The franchise has included many a TV shows, movie, video game, trading card game, book, comic, and more.