The photography profession can't be an easy one, I'd imagine.
Not only do you often have to deal with the dregs of humanity such as bridezillas (both on the day of the wedding, leading up to it, and during the editing process), but you're constantly chasing invoices which, let me tell you, is not a fun thing to do.
With such a high pressure job obvs comes a whole lotta behind-the-scenes tea, enter Jessica Kobeissi, who recently filmed a video called 'Photographer Confessions' where she asked her fellow snappers to send in the dirtiest tricks they've ever pulled on shady clients.
The Detroit-based picture-taker understandably leaves their names off the confessions 'coz some of the manoeuvres are pretty damn savage.
Here's a list of the wildest shit they came up with:
"I purposely left giant pimples on a bride's face because she was rushing me for photos."

"I sent a client's girlfriend screenshots of when he tried to holla (hit on her) 'coz he refused to pay me."
"I photoshopped the bride's mum out of the picture because she was rude to me."
"My ex asked for portraits I took to use on a dating app so I liquified an extra 20lbs on."
"I ghosted a client 'coz she started offering me escape room vouchers as payment."

"If a client is rude, they definitely wait more and get less pictures. Sorry not sorry."
"A bride wanted a refund because her eyelashes were crooked. I changed my number."
"Once I edited the clients pics soooo bad because I didn't want them to contact me ever again."
"I deleted some clients pictures on purpose because I didn't like them."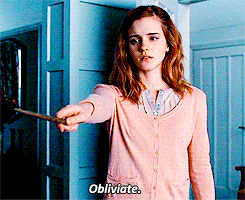 Image: Getty Images