Well this is rather awkward, isn't it? In a recent interview with Variety, Pete Davidson revealed that his first tattoo was inspired by none other than Ariana Grande's ex, Big Sean. Yikes.
Davidson explained that, at the ripe old age of 17, he got a matching tattoo with his mate saying 'swerve life', in homage to Big Sean role in Kanye West's 2012 banger "Mercy". NO RAGRETS.
"I was 17 when I got my first tattoo. It's a tattoo I got with my buddy Ricky, and it says 'swerve life'. Because the Big Sean song, uh, that had that… he was like 'swerve' in it and we were like, 'that's gonna last forever'."
After explaining himself, he looks a little sheepish and grins. "So… that's on our leg."
Let this be a lesson to the young kiddies out there: tattoos may haunt you forever, particularly if it's a quote from an idol and then you eventually turn out to marry that idol's girlfriend. Life is incredible like that.
Big Sean may have won this round, but Ariana and Pete have snatched the ultimate prize: holy matrimony. Soz, Sean.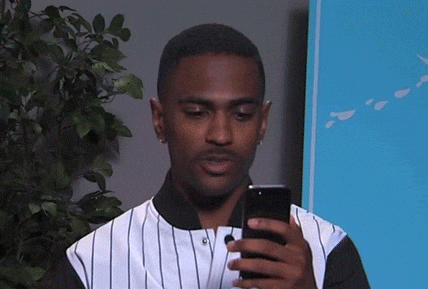 Source: Variety
Image: Getty / Jeff Kravitz