Is it concerning that the main qualification to be President of the United States is to be a successful TV celebrity with a strong personal brand? Yes. Does Oprah Winfrey possess a thousand times the smarts, empathy, class and leadership potential of current President Donald Trump? Also yes.
So imagine the collective thrill of hope that ran through the Twittersphere when Oprah herself posted the following in response to a New York Post column suggesting that she ought to be the Democrats' nomination for the next Presidential election:
@jpodhoretz Thanks for your VOTE of confidence!Democrats' best hope for 2020: Oprah | New York Post https://t.co/tvt82v8cMH

— Oprah Winfrey (@Oprah) September 28, 2017
"Thanks for your VOTE of confidence"??? Could it be?!?!
# Oprah bankruptcies -0
# contractors Oprah failed to pay 0
# failed enterprises 0
# ppl employed who aren't relatives 1000s

— Skipperdee (@Skipperdee2015) September 29, 2017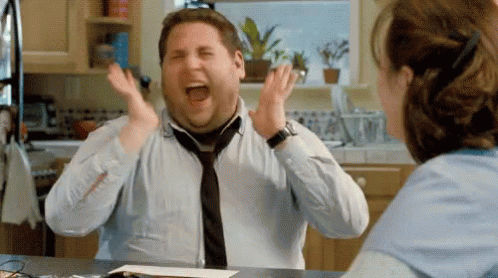 Ah, sorry, no. No, it couldn't be.
Crushing our dreams of a future that doesn't consist solely of a nuclear wasteland dotted with the remains of Confederate monuments, Oprah has responded to the hysteria over her potential 2020 run for President with a resounding "no thanks".
According to her publicist, "She was just thanking the reporter, she is not running for office."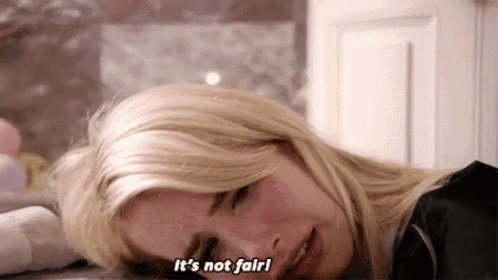 Back in June, Oprah told The Hollywood Reporter that she'd never run for office – never ever ever.
I will never run for public office. That's a pretty definitive thing. … And I don't know [if I could beat Trump]. I don't know the answer to that. I will never have to know the answer to that because I will never run for public office.
I think I speak for everyone when I say: please reconsider, Oprah. You're our only hope.
Source: Huffington Post
Image: Getty Images / Nicholas Hunt