Strap yourselves in, mates. Put on a pot of coffee. Drink it. Then make some burgers. 'Cos you're gonna be lost in the rabbithole that is this story for a long-ass time. Are you guys familiar with Miles Teller?
To me, he's best know for playing the leader in that abysmal Fantastic Four remake. Which one, I hear you ask?
The most recent one, a.k.a. the more abysmal one. The one with Kate Mara, not the one with Jessica Alba and Chris Evans.
He also lives rent-free in my mind for that wild Esquire interview he once did where the journalist legit described his attitude as "dickish." Have a read of it here, if ya like (I implore you to do so). In the meantime, we're going full-steam ahead with this story.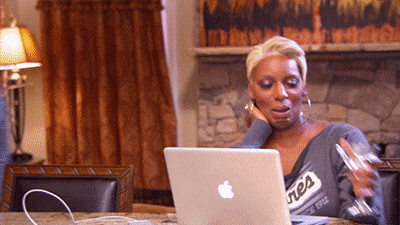 TMZ reports that Miles Teller is currently on vacay in Maui, Hawaii with his missus, and while dining at a restaurant by the name of Monkeypod Kitchen, he got punched in the face.
The actor was said to be in the toot when a bloke allegedly clocked him in the face. No, not because of that Esquire interview. Not even because of his shithouse Fantastic Four adaption. Apparently, plot twist, the puncher was his wedding planner who claims Teller has yet to compensate him for his services.
In a statement obtained by PEOPLE, an MPD spokesperson said "police responded to a report of an assault that occurred at a West Maui restaurant involving a male victim and one responsible party. The incident is currently under investigation; no further information is available at this time."
TMZ reports that the angry man is claiming that Miles Teller still owes him a whopping $60,000 for his work on Teller's 2019 wedding to Sperry Teller.
Another plot twist: Miles Teller wasn't just dining with his wifey, he was also accompanied by his Divergent co-star and close mate, actress Shailene Woodley and her fiancé, NFL star Aaron Rodgers.
Here are some pics of the gang on vacay:
Miles Teller, his missus, their mates, nor the disgruntled wedding planner have commented on the incident as of yet, but believe me when I say my eyes are peeled for every bloody update on this wild-ass yarn.
What a vacay.
Matty Galea is the Entertainment Editor at Pedestrian who also dabbles in woo-woo stuff like astrology and crystals and has been penning horoscopes since the start of his career. He also Tweets about pop culture and astrology and posts spicy content on Instagram.